Ashgate Croft School Hydrotherapy Pool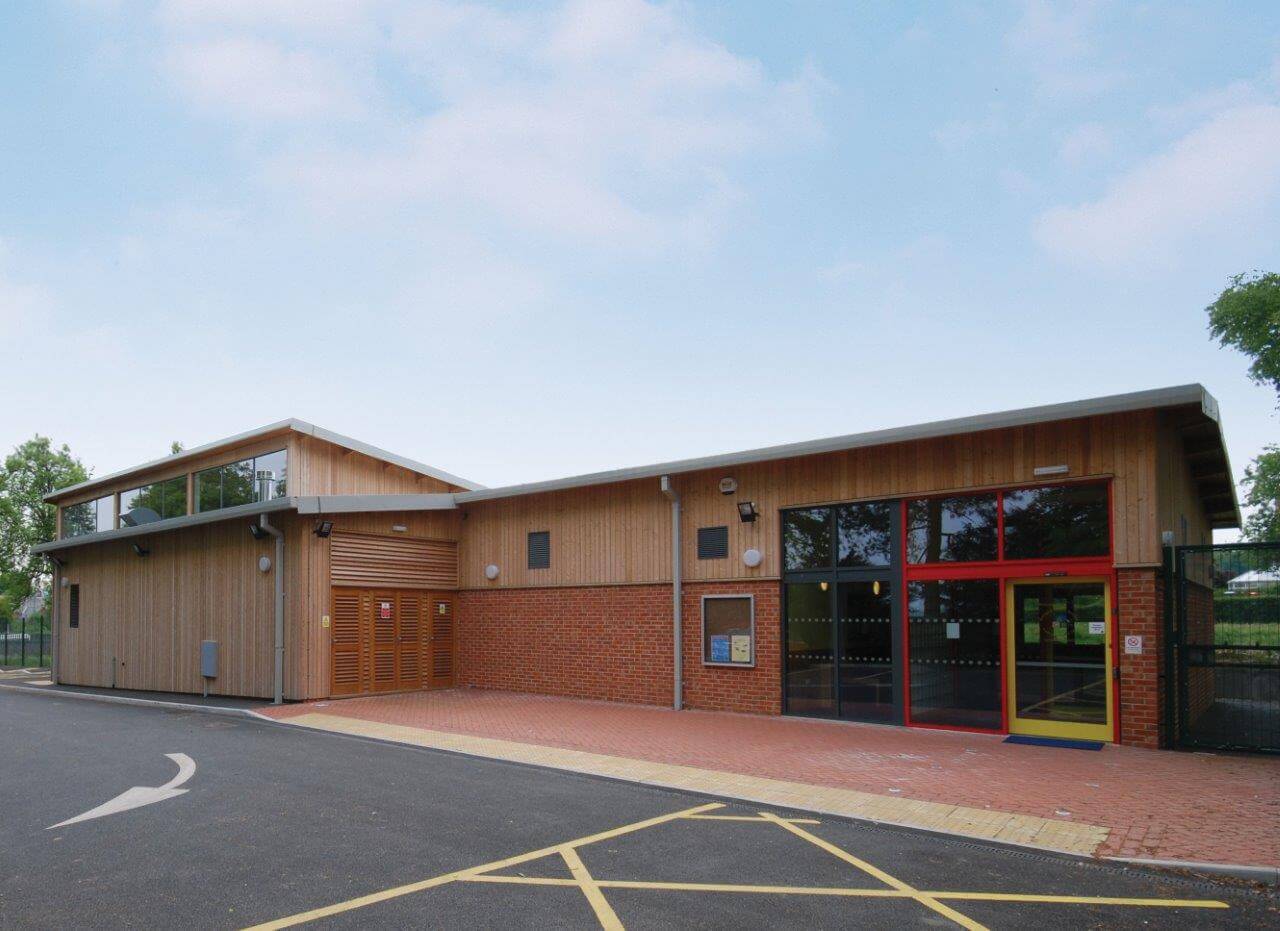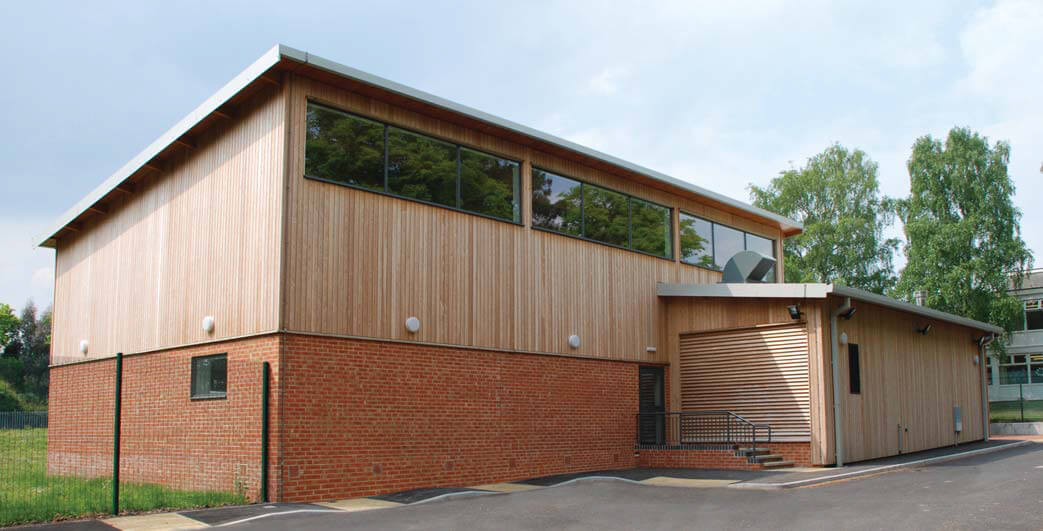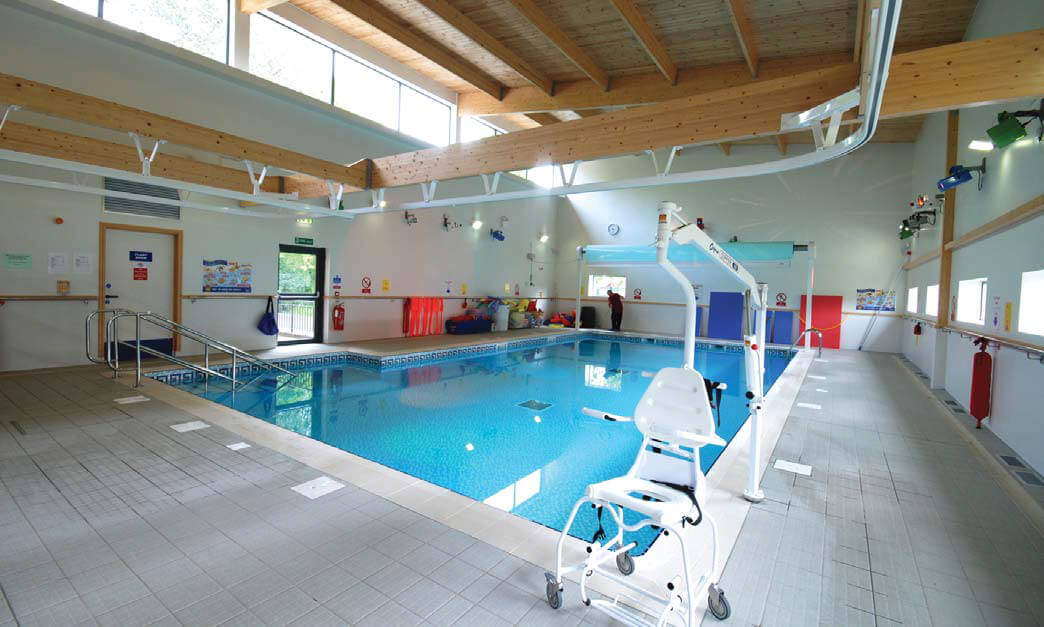 Client: Derbyshire County Council
Location: Chesterfield, Derbyshire
Download a PDF of the full case study
Ashgate Croft School is the largest school for children with special needs in Derbyshire. With over 140 children aged between 3 and 19, the school was reluctantly having to use a nearby public pool for swimming sessions as their own pool had fallen into disrepair and had to be demolished.
A major fund raising appeal took place and funds were raised to the project to proceed. The pool is 12m x 6m and has a constant depth of 1.2m. The facilities are connected by a specialised overhead electric hoist to take users to showers, toilets and to the pool.
The upper external walls are clad in Siberian larch, chosen for its durability and low maintenance requirements. The internal vaulted timber roof, combined with high level glazing provides an open, light-filled environment. The insulated pool has several easy methods of entry and operates at 33 degrees C. The bacteria levels are controlled by an ultra-violet treatment system and climate control equipment maintains a constant air temperature of 34 degrees C.
The pool can also be transformed into a full sensory environment with the use of specialist lighting, sound and fun floats.
Got any questions?
If you would like more details of any of the Pinelog lodges please don't hesitate to get in touch with our sales team. Answers to our FAQs may also help.