Sustainability and environmental standards
As both holiday park owners and manufacturers of high quality timber buildings, we have a healthy respect for the natural world. That's why it is important to us to play our part in protecting it. Pinelog is committed to building environmentally-friendly and sustainable timber lodges.
Timber is one of the best renewable building materials and compared to concrete, steel, cement and glass requires much less energy in production. It also has a positive influence on the indoor climate and so on the well-being of the people who inhabit the building. It is also an excellent heat and humidity regulator allowing a lodge to breathe and control the humidity of the surroundings.
Read on to discover more about our sustainability credentials.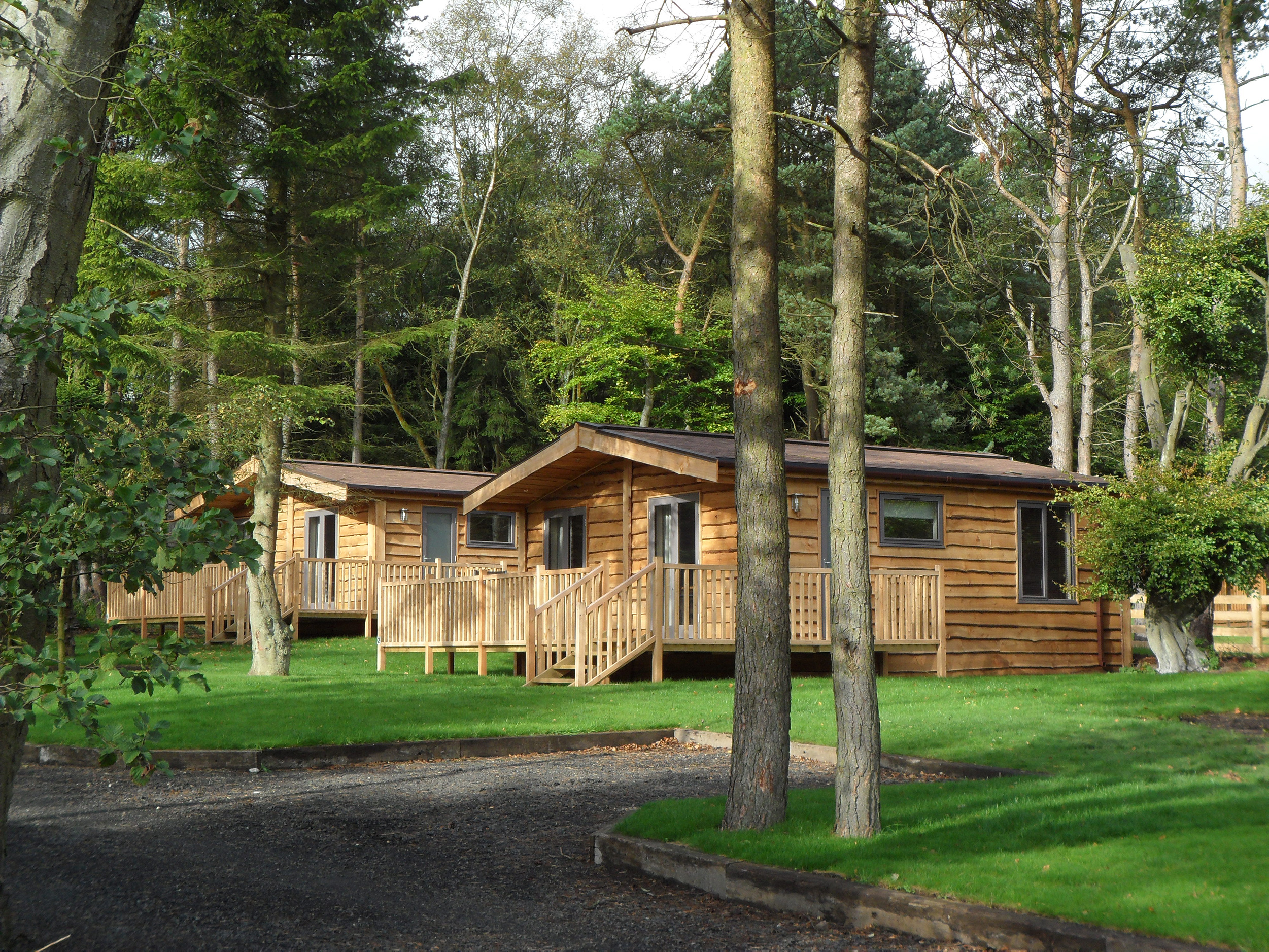 What makes us sustainable?
Pinelog incorporates a number of measures to ensure lodges are sustainable and more environmentally friendly. And we are proud to say that they all come as standard:
All our timber is sourced from FSC and/or PEFC rated suppliers and comes from responsibly managed forests.
Laminated timber beams provide structural support for our lodges. Unlike some other lodge manufacturers, we do not use a high-carbon footprint metal chassis.
External walls are 180mm thick. Our standard insulation for walls, floor and roof provides thermal efficiency beyond the requirements of BS EN 3632:2015.
Attention to manufacturing detail means that air permeability and CO2 emissions rates comply with building regulations.
Our external cladding is made from Larch, which is a durable and resilient timber that does not require a treatment to preserve it.
Double glazed doors and windows are available in uPVC. Large areas of glazing allow sunlight to enter the building, encouraging solar gain and minimising the need for electric lighting during the darker months of the year.
We always use low-energy lighting and energy-efficient white goods.
Where a gas supply is available, we always fit an energy-efficient condensing boiler alongside a Smart thermostat.
Electric heating comes from LOT 20 compliant panel heaters with open window technology and 24/7 programming options.
We always fit dual flush toilets and, where we can, we fit water-saving showers and taps.
We use metal roof tiles which are 100% recyclable, making them a sustainable option. They're lightweight therefore lighter to transport which uses less fuel. We also offer Tegola shingle tiles which have ISO 14001 accreditation and are manufactured with a minimum effect on the environment.
Pinelog timber lodges can be fitted with a solar energy system after delivery, or can be designed and manufactured with provision for an integrated photovoltaic solar panel system.
Sustainable technology is moving forward at a fast pace. We are keen to use new developments that are suitable for lodges. If you would like to know more about our commitment to sustainability, please get in touch.
The Pinelog range of lodges
Choose from a range of superior quality timber lodges, from the entry level Essence through to the aspirational, contemporary Glade lodge. You'll find a selection of standard floorplans for each range, all perfect for the holiday letting market. All our designs make maximum use of space to create the most appealing timber lodge accommodation.
Buying for a holiday park
At Pinelog, we understand the unique demands of the holiday park sector, because we experience them too. All our lodges are tried and tested by our own award-winning parks in the Derbyshire Peak District where Pinelog lodges have been used for over 20 years.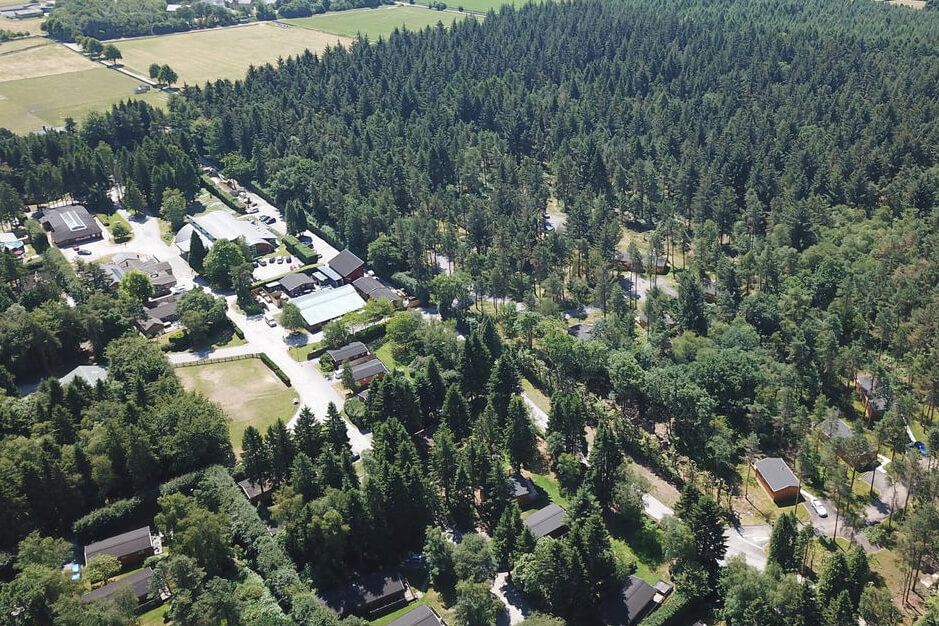 Got any questions?
If you would like more details of any of the Pinelog lodges please don't hesitate to get in touch with our sales team. Answers to our FAQs may also help.