Our aim is to provide great service and ensure you find the process of buying a lodge as efficient and enjoyable as possible. As both a successful Lodge Manufacturer and Holiday Park Operator, Pinelog can draw on a vast experience to ensure you get the lodge you want.
Great service is at the heart of our approach – from the moment we receive your enquiry, to helping you to detail your specification, to supplying your quote, agreeing a delivery date, and subsequently managing the siting of your lodge, Pinelog's service is 2nd to none. What's more, our service will not end there as we understand the value of continued support, advice and service long after purchase.
Bespoke design
Whether you are buying for a holiday park for letting, or buying as a second home, Pinelog has the expertise to ensure you get the right lodge that is individually tailored to you with the precise specification you want. Our design specialist will help guide you through the process of specification, styling and selection of furniture and white goods. We will accommodate your kitchen and bathroom requirements, discuss the finish of interior walls and floors, and work through optional extras like a wine cooler or perhaps even a bathroom TV.
Standard floorplans can be adapted and modified to your own personal brief. We offer complete flexibility and a bespoke design service from floorplan through to cladding options.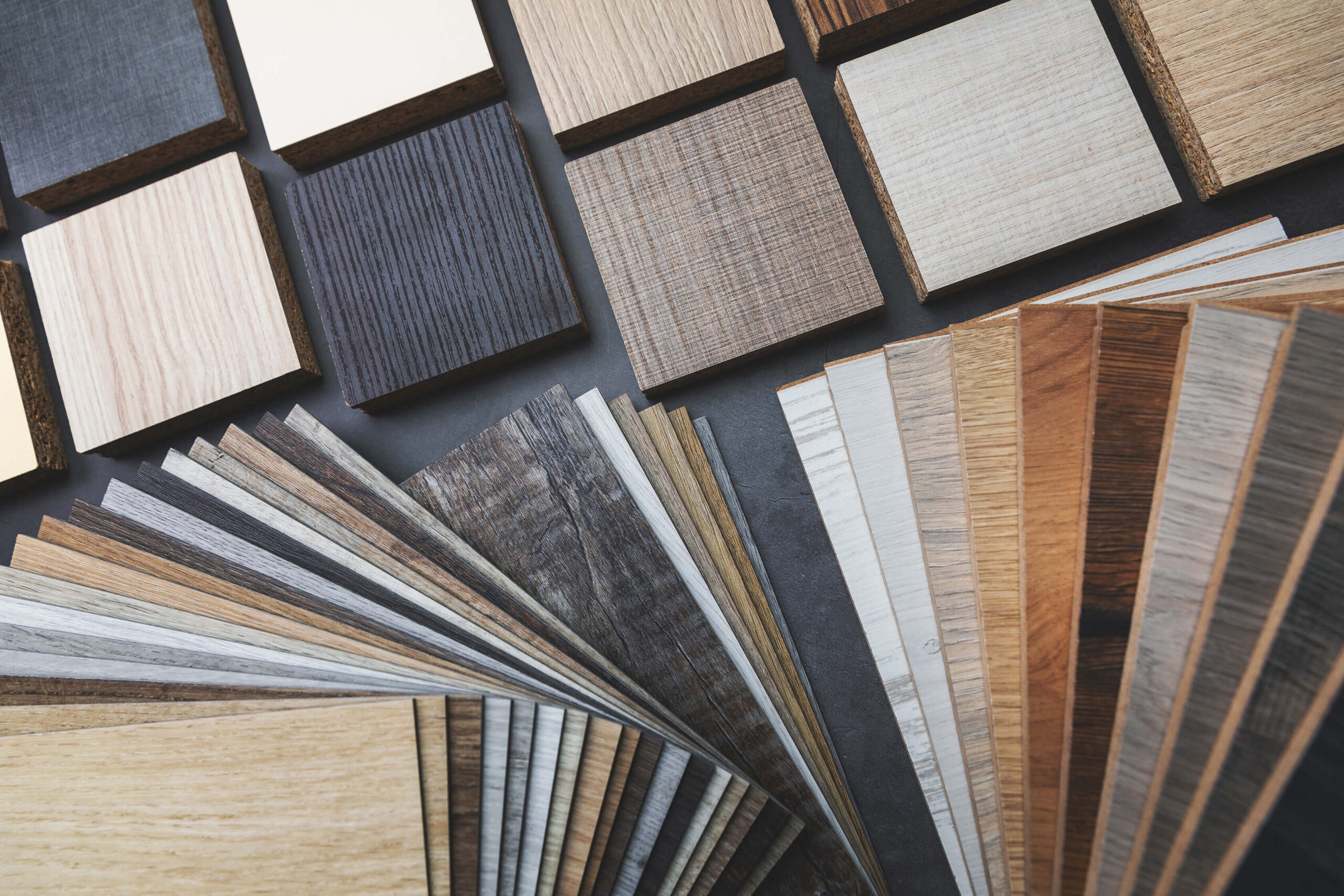 Internal finishes include traditional knotty pine for a log cabin feel, our knot-free "White Vernis" or painted composite cladding boarding for a fully opaque, more residential finish.
We can offer furnishing packages to suit most tastes but you are equally free to source your own soft furnishings if you wish to do so.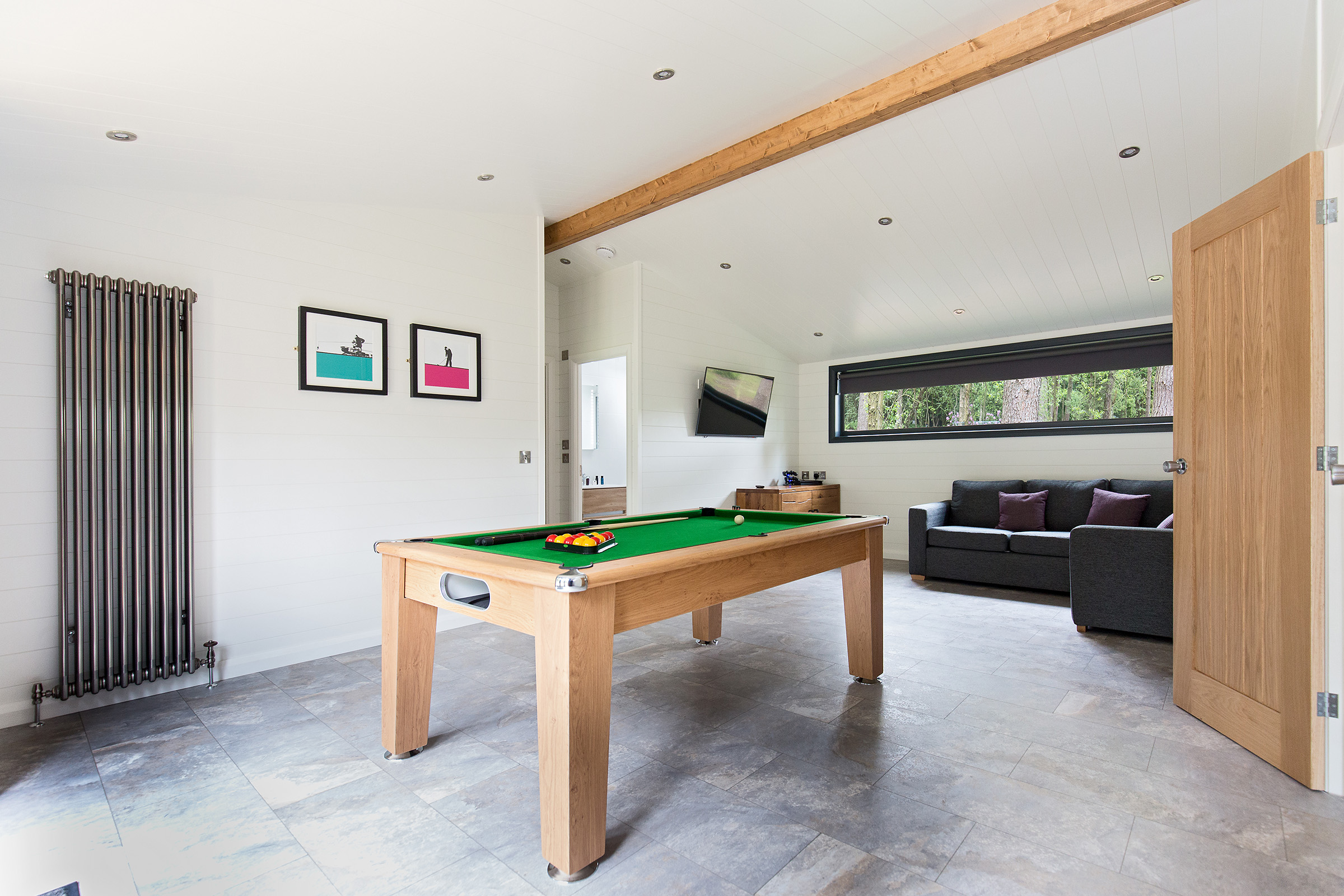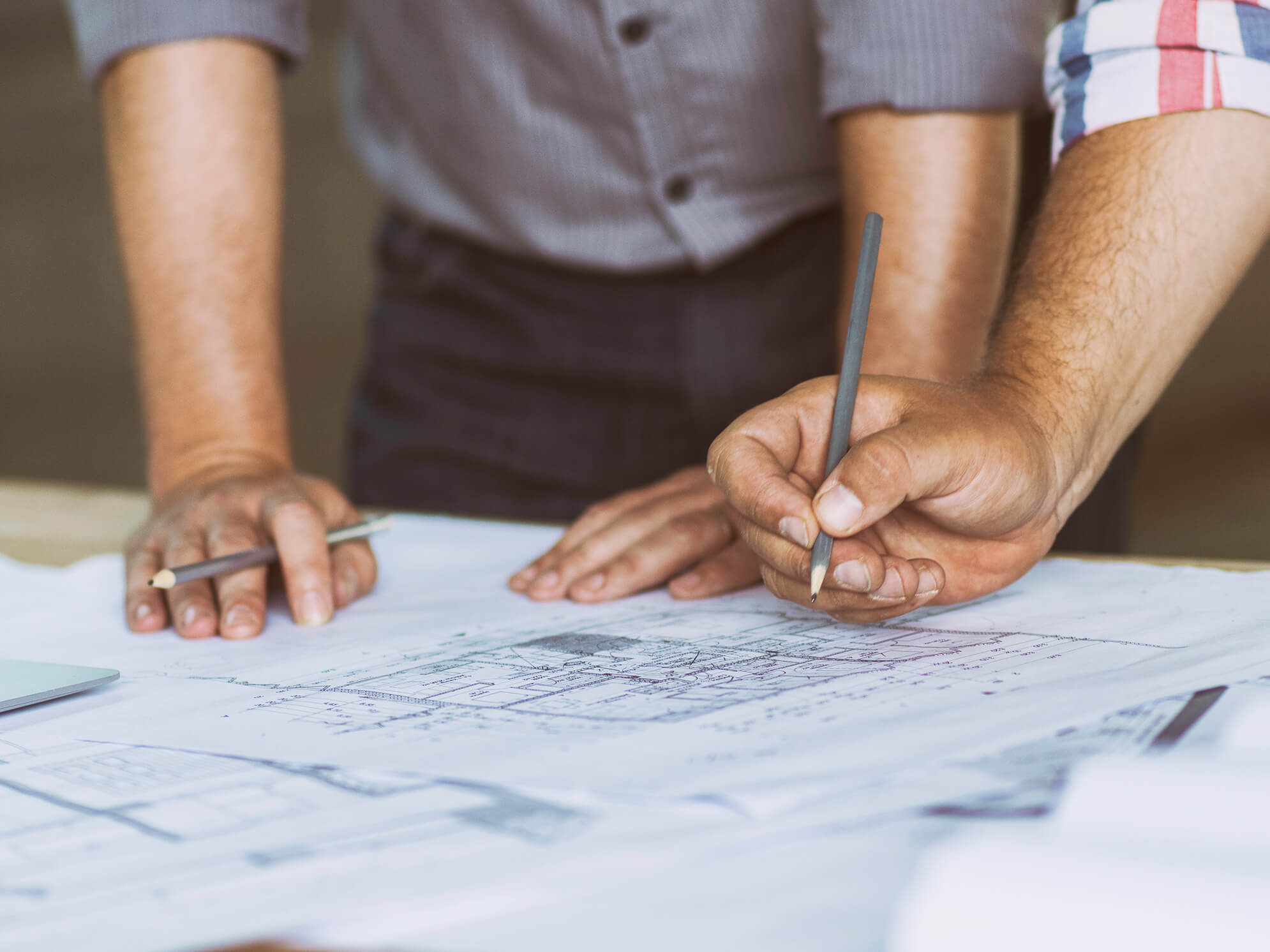 Getting started
After browsing our website or brochure, you may wish to either call or visit us to discuss your specific requirements.
We will then draw up a detailed floorplan for you, along with a full specification and quotation, which will include delivery and siting charges, as well as decking should you wish us to supply this.
If you wish, our expert team can visit your site to make sure the lodge can be delivered to that location and to advise on foundation requirements.
Once you're entirely happy with your proposal, and all the paperwork is signed off, we'll ask you for a deposit. Then we'll get started crafting your luxury timber lodge.
Installation and beyond
Foundations and services
At the time of order, we will supply foundation and service drawings which you can pass to your chosen local contractor.
Delivery
All lodges are built here on our premises in Bakewell and delivered using specialist caravan transporters. Lodge deliveries generally need a clearance of 4.9m (16') height and 4.5m (15') width.
Siting
Making sure a lodge is sited perfectly requires planning and expertise. That's why we use our own in-house team. Unlike many other manufacturers, who supply "ex works" we offer a full service so that you can be confident that your lodges are sited professionally and safely. Delivery and siting of a lodge is normally completed within 4-5 days.
Decking
You may wish to include a timber deck and veranda as part of your purchase. Pinelog's Installation Team has built many decks for customers who wish to add that little finishing touch to their new lodge.
After sales service
We know that it's vital to deal quickly and efficiently with any problems that come to light once your lodge has been delivered. We always aim to respond quickly and many of our customers say that the reliability of our lodges alongside our gold-star after sales service is a key reason why they continue to buy from us.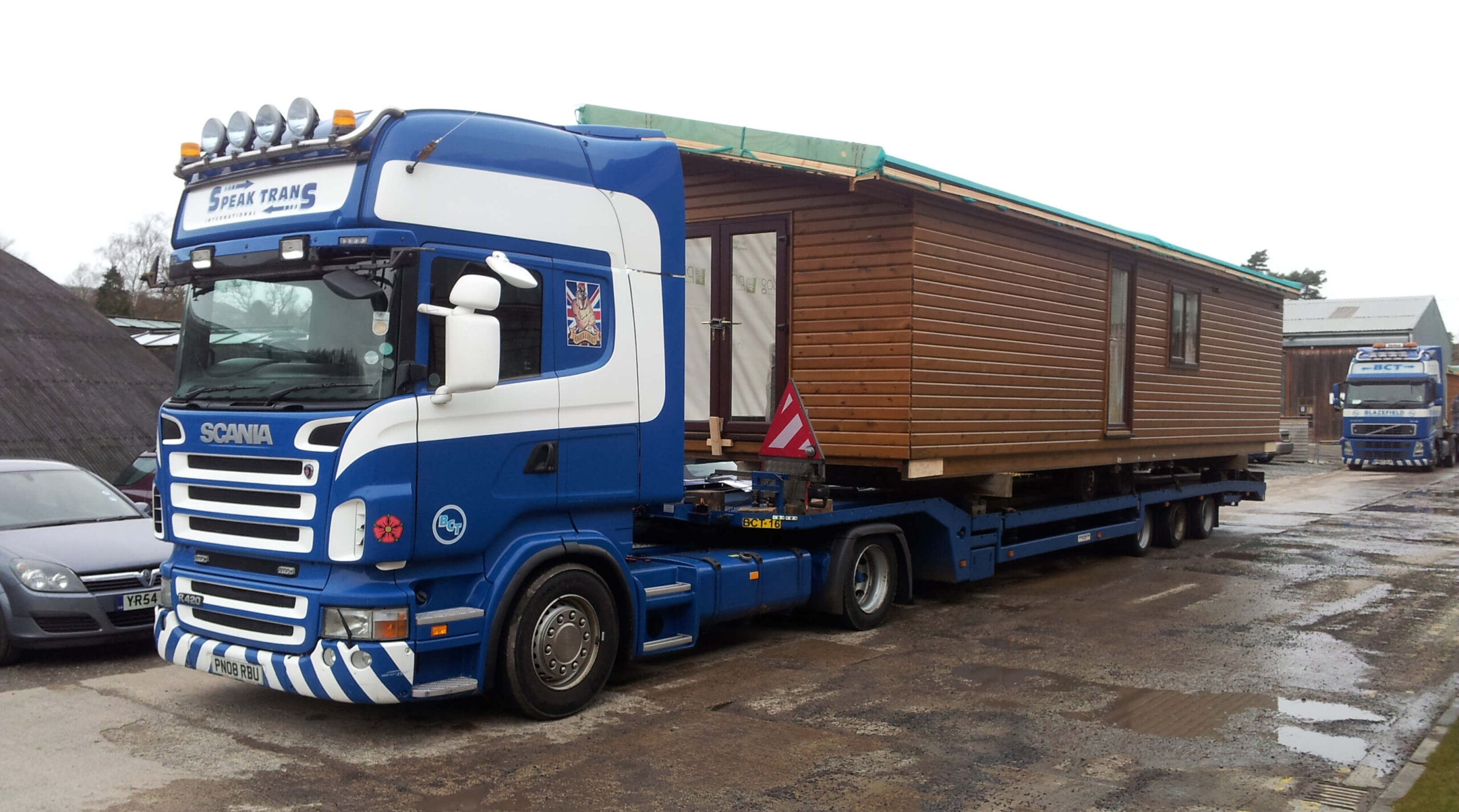 Testimonials
As the Maintenance Manager I value greatly the aftersales support we get from Pinelog. Whether its advice over the phone or a site visit, I know we can always rely on Pinelog
I can't speak highly enough of the service we got from Pinelog. They helped us so much in the early days to get our park set up. From giving general advice on planning, to helping us choose the right lodges to agreeing the right specification, their help was second to none. I think having their two holiday parks in Derbyshire gives them great insight and understanding into the holiday letting business and they were happy to share it with me.
All testimonials
Got any questions?
If you would like more details of any of the Pinelog lodges please don't hesitate to get in touch with our sales team. Answers to our FAQs may also help.