Built with you in mind.
Our ethos is simple. We use traditional skills and high-quality materials to create lodges of distinction that are robust, low maintenance and last a lifetime. All our lodges are expertly crafted by our own experienced tradesmen, who are committed to quality, have an eye for detail and take real pride in getting things right. Each lodge has a timeless charm that is appealing to holidaymakers and owners alike.
Experience the difference
A far cry from some cheaper lodges you will find, our impressive lodges really are built to last. It's often the things you can't see that are the most important and so we invest in the best structural grade timbers that make up the heart of the lodge.
You can sense this difference the minute you step inside. Unlike most other manufacturers, we don't use a metal chassis. Instead strong glu-laminated beams form the support for an exceptionally sturdy floor; substantial structural grade timbers in the walls mean they feel reassuringly solid; vaulted ceilings throughout create a wonderful feeling of space.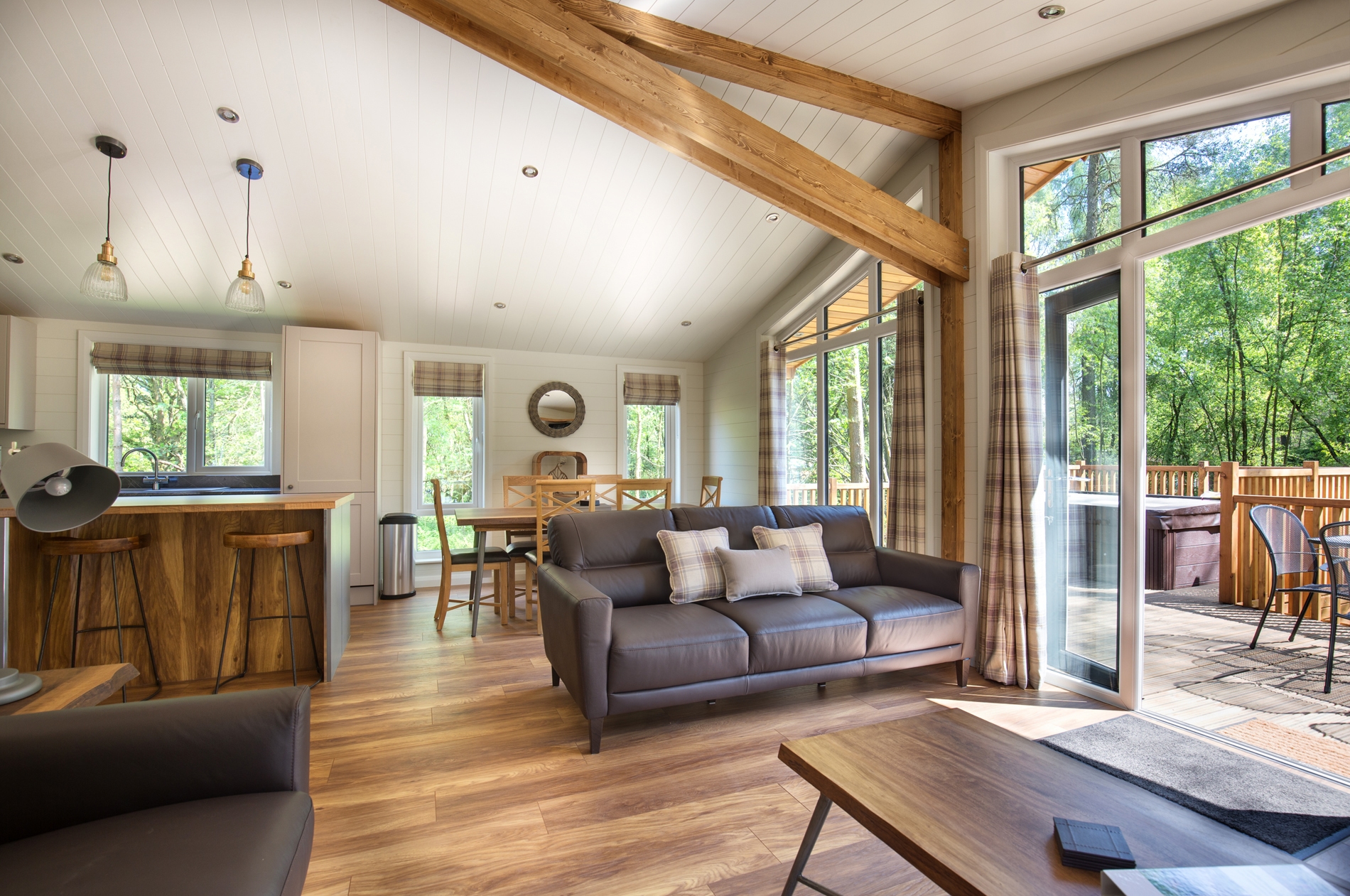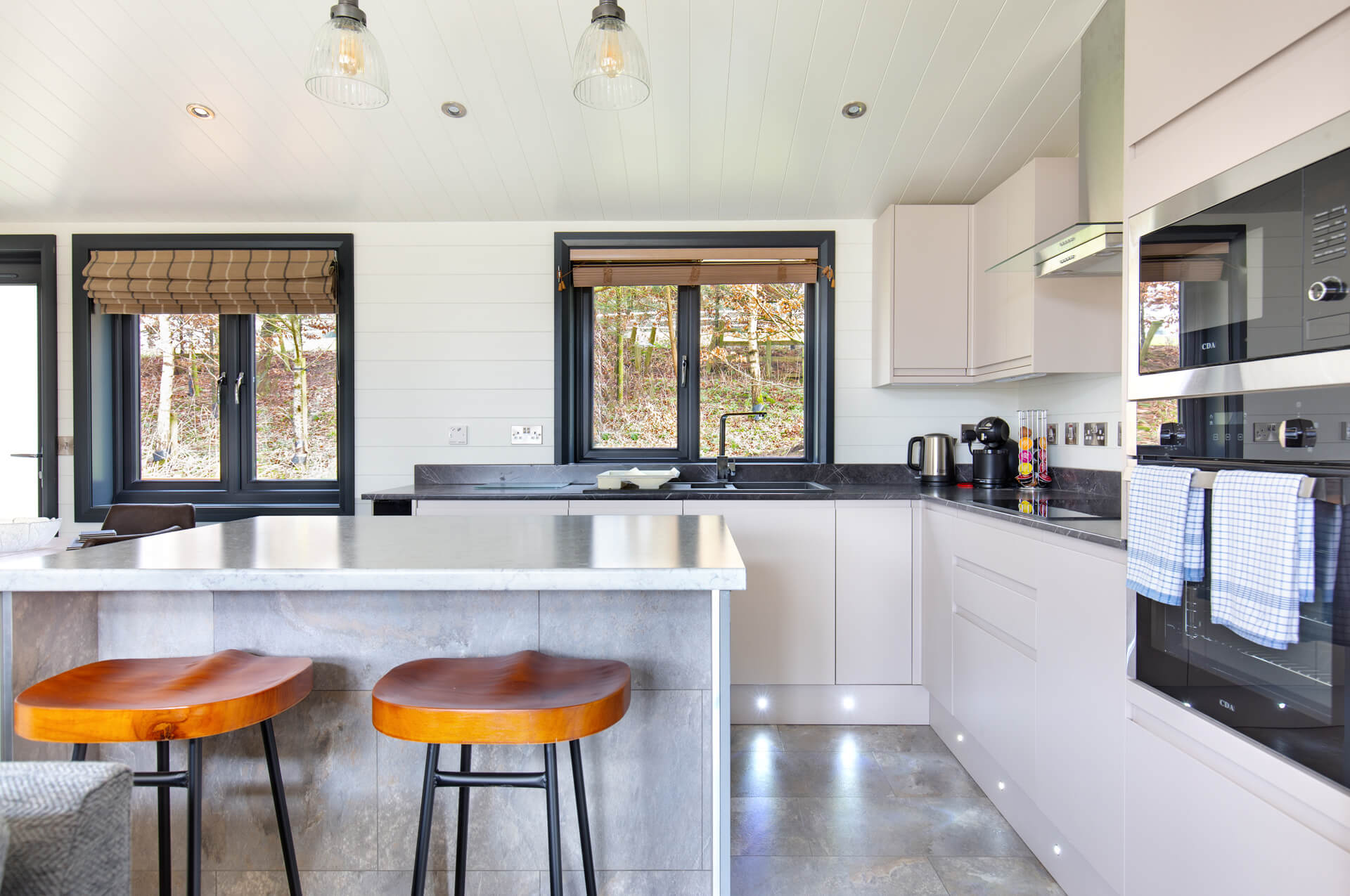 The walls, floor and roof are highly insulated and uPVC windows and doors have high performance glazing. This keeps the lodge warm in the winter and cool in the summer. Attention to detail and adherence to tight manufacturing tolerances means that air leakage from our lodges is minimised and unwanted draughts through the fabric of the building are largely eliminated. This contributes to lower running costs and a lighter carbon footprint.
There are no wallboards or wallpaper in our lodges. Instead we offer you a choice of inviting but durable, and very low maintenance, timber interiors ranging from traditional "knotty pine" through to painted composite cladding boards.
All Pinelog lodges are built to the same high structural specification, using natural, sustainable materials and our building standard surpasses BS EN 3632:2015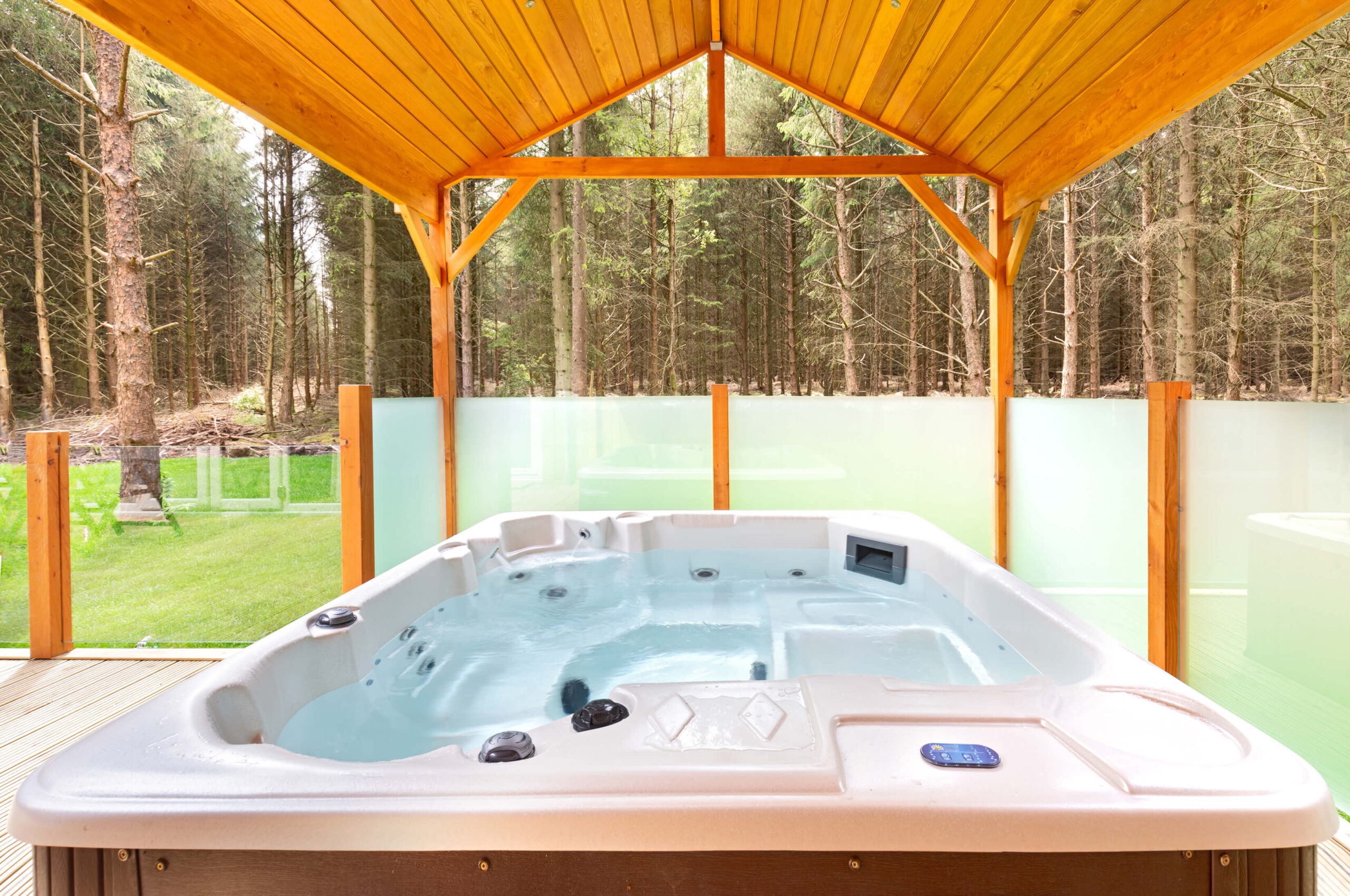 The benefits of a Pinelog lodge
Hand-built to your bespoke specifications by experienced craftsmen.
Strong, 'stress graded' materials and construction.
Cost-effective to maintain.
Distinct vaulted ceilings throughout that create a feeling of light and space.
Timeless and classic appeal that is always in demand.
Every lodge in our range from the Essence to the Glade is built to surpass the BS EN 3632: 2015 with the same high structural specification using natural, sustainable materials. We always aim to make the best possible use of space to create lodges that are both aspirational and practical, with an appeal that will last for years. Our qualified tradesmen construct every lodge with pride to precise dimensions and your bespoke specifications.
Genuine timber durability
Timber is a versatile and beautiful natural resource that is ideal for building lodges. It is robust and durable for a superior construction and has a natural beauty that provides both unique appeal and added value. At Pinelog we take a real pride in selecting the best timber and only use PEFC rated wood from managed sources.
From Glulaminated beams and structural grade floor joists used for strength, rigidity and a superior structure, to interior walls covered with attractive cladding boards in a beautiful low maintenance finish, to exteriors available in a choice of beautiful timber cladding, Pinelog uses wood in its most appealing and enduring effect.
We believe that real wooden cladding is an attractive alternative to Canexel type caravan cladding. All external timbers are pressure treated in house for added protection and external soft wood (pine) is painted using a Professional Stain System.
Scandinavian redwood (pine)
This cladding has a traditional log cabin appeal. We use Scandinavian pine because it is close grown and more durable than home grown pine. We pressure treat the wood in-house, using the VacSol Aqua system which gives long term protection and then we further protect it with a professional coatings system using Sikkens products.
Larch
Larch is an extremely durable wood and has similar properties to cedar. It can either be stained with a water based woodstain or left to weather and silver naturally over time. We use home grown larch for our rustic Woodsman "waney edge" lodges or machined Siberian larch for our New England, Skyline and Glade lodges.
We offer a variety of natural cladding options and you are free to select whatever style complements your design and location.
Pressure Treated Scandinavian Redwood (Pine) – perfect for traditional log cabin style.
Waney Edge Larch – Quirky, rustic and truly maintenance free
Shiplap Siberian Larch – Traditional New England style
Vertical Siberian Larch – for sharper, more contemporary styling.
Using wood for internal cladding is also timeless, hard wearing and low maintenance. Choose from:
Traditional knotty pine – for a true log cabin feel
White Vernis – a knot free, whitewashed timber which has a pleasant 'beachy' feel
Painted composite cladding boarding – for a fully opaque, more residential finish.
Safeguarding the environment.
We are, and always have been, committed to building sustainable lodges. We use responsibly sourced timber (PEFC), specify LED lighting, water saving sanitary ware and A-rated white goods. However the most important thing we do is use good building practices to ensure that our lodges are as airtight as possible and we insulate them well, to a standard in excess of BS3632-2015. All these measures maximise energy efficiency and lower the carbon footprint.
Warranty & Accreditations
Pinelog lodges are covered by a 10-year structural warranty for complete piece of mind.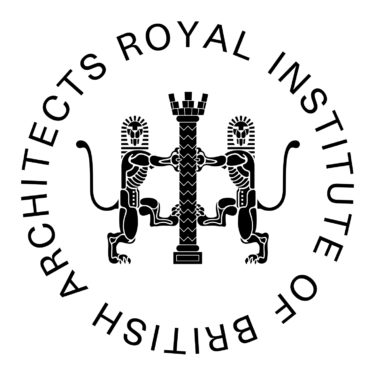 Royal Institute of British Architects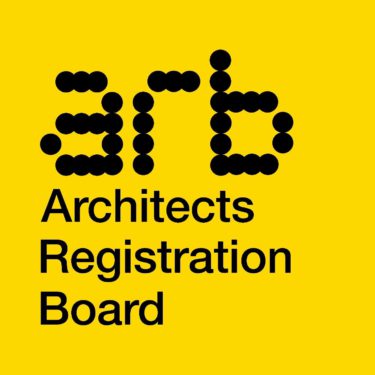 Architects Registration Board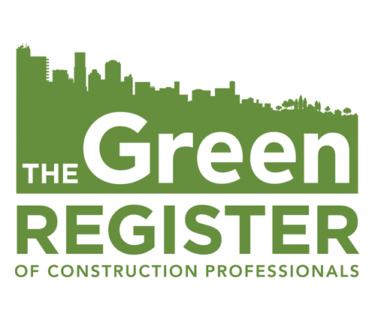 The Green Register

NCC Manufacturers
Testimonials
Having looked around for a quality lodge to put on our rental fleet here at Silver Trees Holiday Park, we eventually decided upon a Pinelog Woodsman. We liked the way they are totally handcrafted from quality materials. Having looked at the plot we wanted to make changes to the model we had chosen and this was no problem at all as you can basically have exactly what you want. Five years later our lodges have stood the test of time, constantly busy they are really low maintenance. We recoat the exterior every couple of years and polish the distressed floors now and again. We now have three Pinelog lodges and are hoping to add to these in the near future.
All testimonials
Got any questions?
If you would like more details of any of the Pinelog lodges please don't hesitate to get in touch with our sales team. Answers to our FAQs may also help.