We've been building quality timber lodges for almost 40 years. Many of our lodges are privately owned but even more are used in the holiday rental market. It's something we know a lot about because we are also park owners ourselves.
Our award-winning parks, Darwin Forest Luxury Lodges and Sandybrook Luxury Lodges, achieve consistently high customer ratings. The quality of the Pinelog lodge accommodation plays an important part in this success.
Being a manufacturer and a park operator means that we have a unique understanding of what makes the ideal lodge. A lodge with the 'wow' factor that will maximise rental returns and be easy to maintain.
We use our experience to continuously hone and improve our lodges so that they are among the very best available and perfectly suited to the exacting demands of the holiday rental market. We are more than willing to share our insight with other park owners to help you get the best out of your lodge offer.
Manufacturer & holiday park operator
Understand Location

Whether you want a timber lodge for a rural, woodland or coastal park, or if you are a small farm looking to diversify, or for a greenfield developer, we have a range of lodges to suit your location and budget.

Beautiful & Tough

Holiday rental lodges need to be more than just attractive, they must be built to last, with enduring appeal. All Pinelog lodges have charm and personality. They're also designed to be tough enough to stand up to the challenges of the rental market.

Durable Furnishings

We understand that quality lodges need hardwearing fittings and furnishings that are practical but also deliver the 'wow' factor.

Build to last

You can rely on a Pinelog lodge. Even after 12-15 years in rental use, they will still have market appeal and an excellent residual value for resale. This makes them a truly great whole-life investment. If you'd like to see some figures to back this up – just ask.
Lodge Users – Your Customers

We understand the need for a choice of sizes and layouts to suit couples, families, limited mobility families and groups. We offer a number of excellent standard designs and a free bespoke service that covers small tweaks through to major design changes.

Innovation

As holidaymakers become more discerning, we know you need to offer innovation and diversification in your rental lodges. Perhaps you want to incorporate a games room in a large multi-generational lodge, a dedicated dog shower in a boutique pet-friendly lodge, or bathroom TVs in an exclusive couples' spa lodge. We're always looking for new angles to explore, which we test-market and then share with our customers.

Deliver Unique Experience

Our traditional log interiors are well loved by our customers because they are about as low maintenance< as you can get. Holidaymakers love them too because they add so much to that popular 'log cabin' experience. If pine isn't your thing, we also offer other hardwearing interiors, such as our white vernis or painted composite cladding.

Satisfied Customers

Most of all, we understand that what really matters is that a holiday rental lodge is trouble-free and provides a great return. Pinelog lodges are inherently low maintenance which contributes towards low running costs and healthy returns.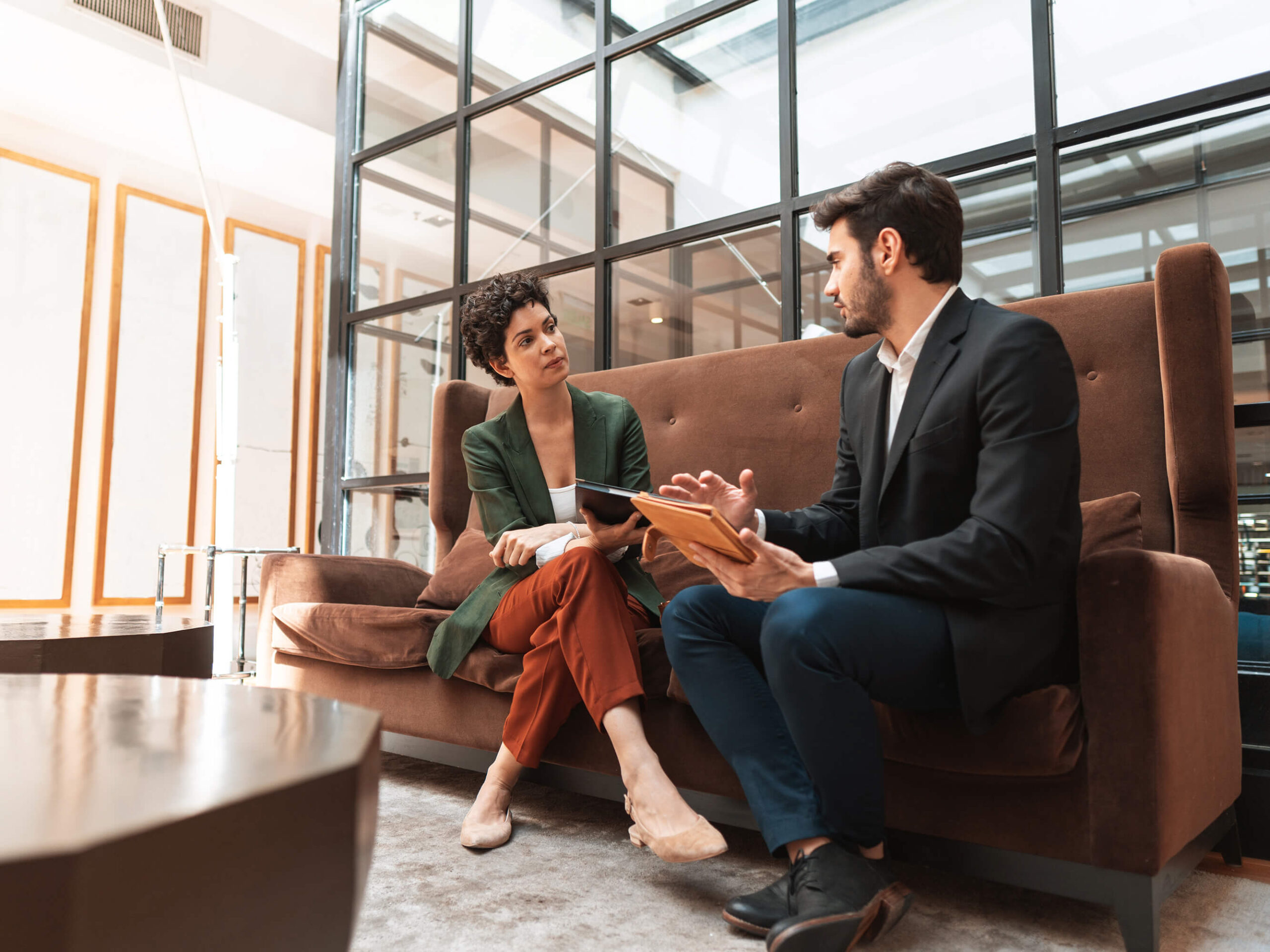 Ask us for advice
Pinelog has an experienced and dedicated team who can help in many areas of park and lodge development.
We're happy to share our experience in park operation.
We can give general planning advice.
Ask us about park management and infrastructure.
We'll work with you to develop the best and most appropriate lodge(s) for your park.
*Landal Darwin Forest won the 'Hoseasons Best in Britain' award at the 2019 awards and was a finalist in the 'Visit England' awards for excellence. Pinelog lodges were also awarded 5 stars by 'Visit England.'
Second homes and residential lodges
The quality design features and benefits of our timber rental lodges are equally valuable to second home and residential customers. Ask about our bespoke service, so we can create a lodge that is tailored to your precise needs.
The premium build quality of our lodges means you can feel confident that you are investing in a lodge that will stand the test of time. Your lodge is likely to retain a high value – great news if you decide to sell your lodge in the future.
Contact us
Pinelog, always a great option
Pinelog lodges are beautiful but tough. Every single one is built to take the knocks of lodge living for years to come. This makes your Pinelog lodge a great investment, with low maintenance and low running costs.
Frequently asked questions
If you wish to purchase a lodge sited on a holiday park you should firstly contact the park owner as our contract will be with them and not you individually. Once you have started negotiations with the park owner it's normally possible for us to work directly with you to establish a design and specification for your lodge.
This will depend upon your agreement with the holiday park.
Every park will have its own rules and conditions determined by its site licence. We recommend you speak with the park owner to understand the rules before you buy your lodge.
Got any questions?
If you would like more details of any of the Pinelog lodges please don't hesitate to get in touch with our sales team. Answers to our FAQs may also help.