Before moving to Sheepbridge Works in Chesterfield in June 2022, Pinelog was based in Bakewell in the heart of the Derbyshire Peak District. Our story began in the early 1970s, building summerhouses and swimming pools. In 1986, we became pioneers within the holiday park sector, when we designed a log cabin that complied with the definition of a mobile home / caravan. Many of these original pine lodges still exist to this day – a testament to the quality of our materials and craftsmanship.
It's our mission to build beautiful, stylish premium quality timber lodges that are inherently robust and practical, to meet the requirements of the holiday parks and lodge owners.
Our building experience
We are also proud of our long and varied history of prestigious commercial projects, including sports pavilions, village and church halls and visitor centres – anywhere an attractive and durable timber building is appropriate. We are experts in glulam timber construction and have proven experience managing many projects of various size and complexity.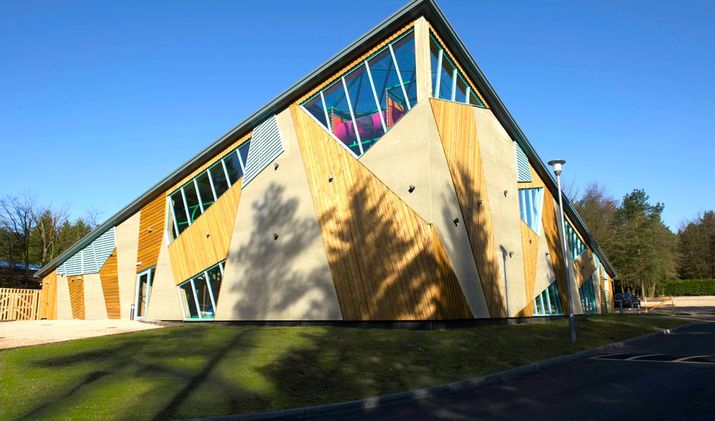 Pinelog Group
Pinelog Ltd is a subsidiary of the Pinelog Group which is a family owned business. Our sister company is Pinelodge Holidays Limited which, owns and operates two award-winning parks in the Peak District.
This business model gives Pinelog a deep understanding of what is required to design and manufacture the perfect timber holiday lodge for the holiday rental market. We also fully appreciate the many operational aspects of park development and management – and we are happy to share these insights.
Darwin Forest Luxury Lodges
Darwin Forest Luxury Lodges, a 5-star lodge holiday park with over 137 lodges set in the stunning woodland between Matlock and Bakewell. The park won Gold in the 'Camping, Glamping and Holiday Park category' at the 2020 Visit England Awards and was named 'Best in Britain' at the 2019 Hoseasons Awards.
Sandybrook Luxury Lodges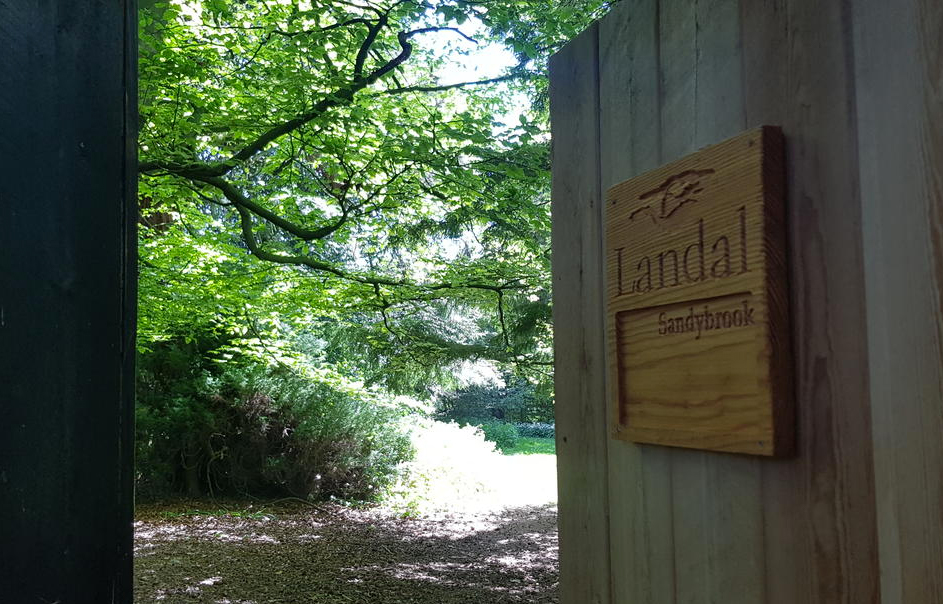 Sandybrook Luxury Lodges is set in the grounds of a 19th century manor house, and is located just outside the beautiful and picturesque town of Ashbourne. The park has around 53 lodges and has proved ideal for those who wish to explore the amazing scenary of the southern peak district.
Testimonials
Gorse Hill Holiday Park Conway Swimming Pool and Reception Building
We couldn't be more pleased with the final design, which while being very contemporary is also environmentally conscious with a glulam frame structure and use of local stone and rendering effects on the exterior. The building will reinforce our high standards and make our park go from strength to strength. A patient approach working with both us as clients and the local planners plus commitment to modern yet sustainable methods has really paid off!
The Pavilion Centre, Royal Cornwall Events Centre, Cornwall
The 'Pavilion Centre' has provided a great venue for Cornwall and the use of a timber frame using laminated timber beams has both created an attractive and very user-friendly building but also one with excellent attributes from an environmental sustainability point of view. Pinelog's design and significant involvement with the project was paramount in the success of the creation of this excellent and highly regarded facility and his attention to detail and care at all stages of the project was of the utmost help.
All testimonials
Got any questions?
If you would like more details of any of the Pinelog lodges please don't hesitate to get in touch with our sales team. Answers to our FAQs may also help.