Letcombe Regis Village Hall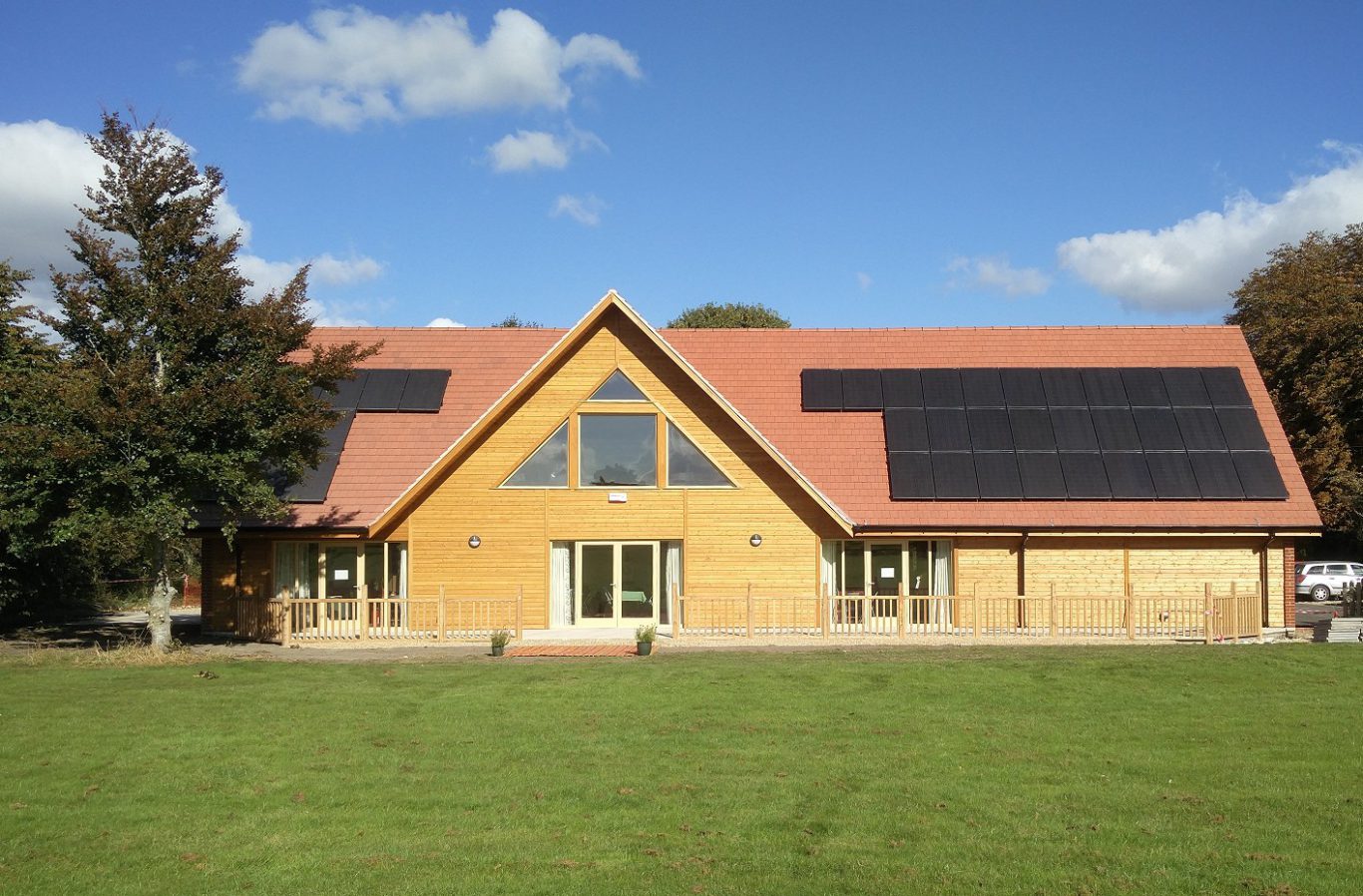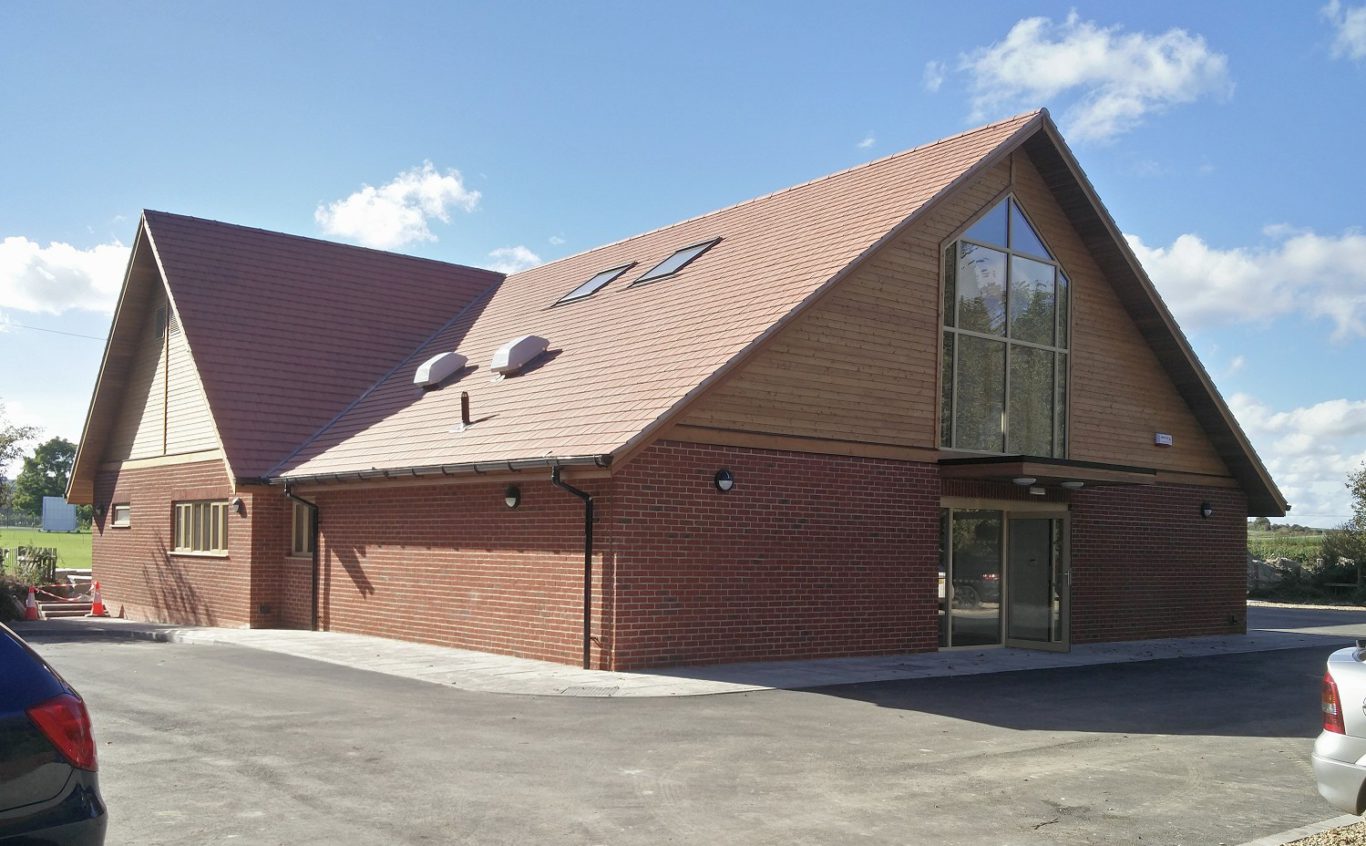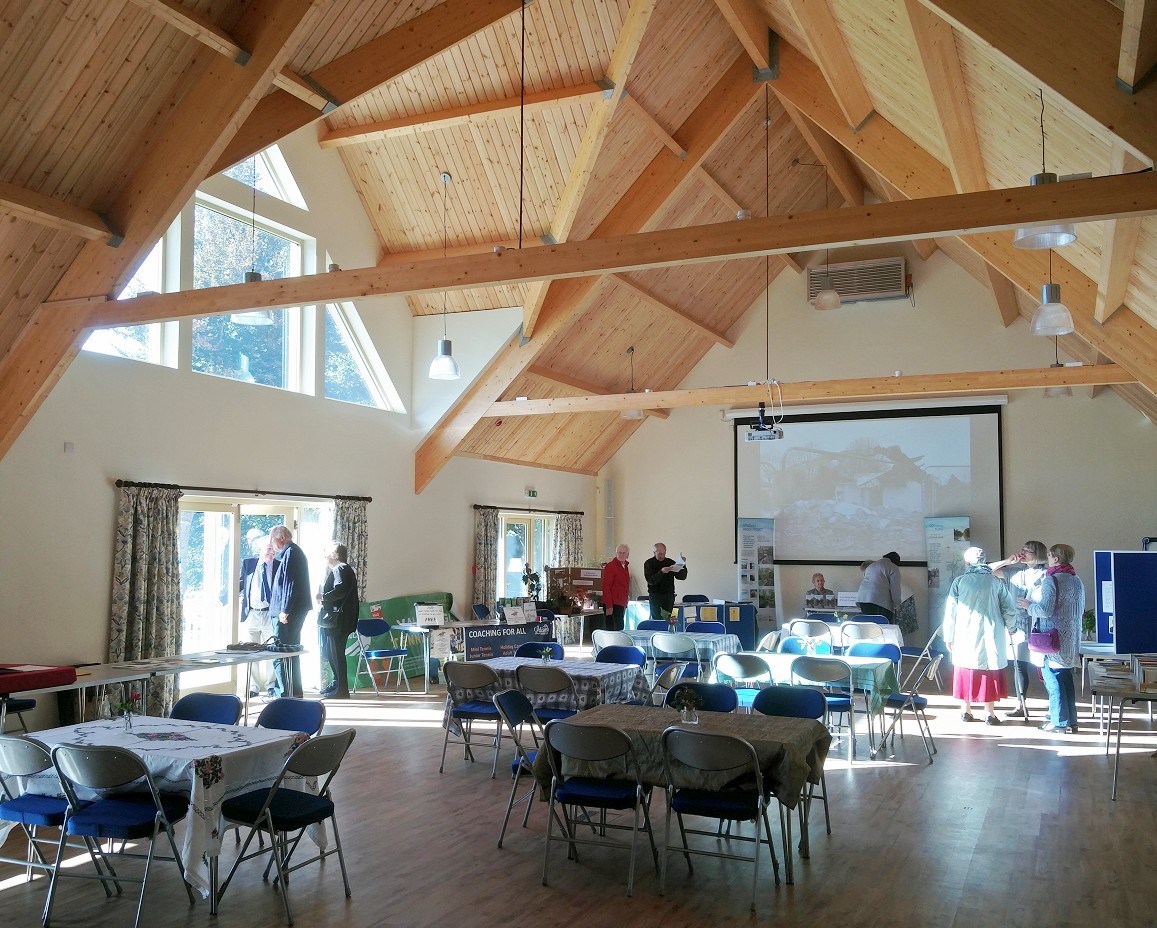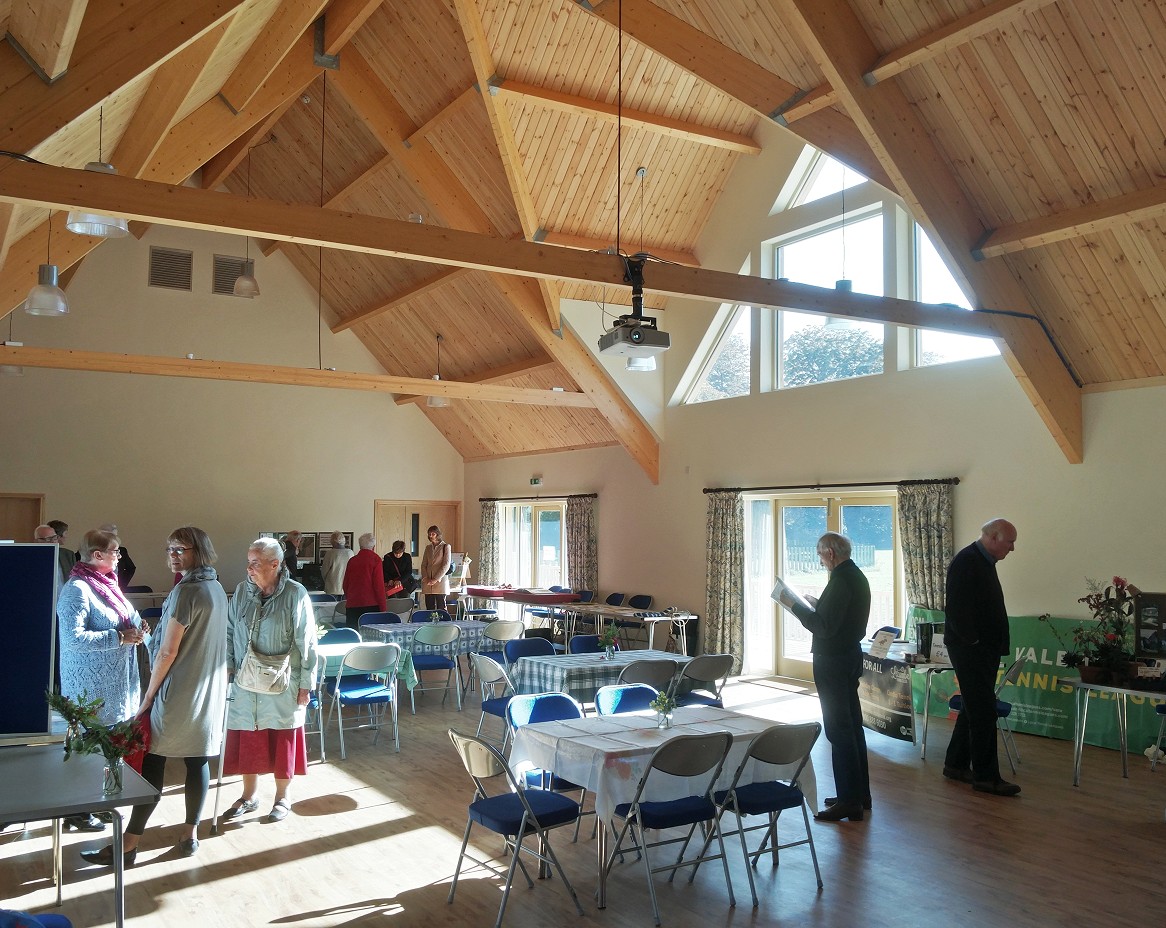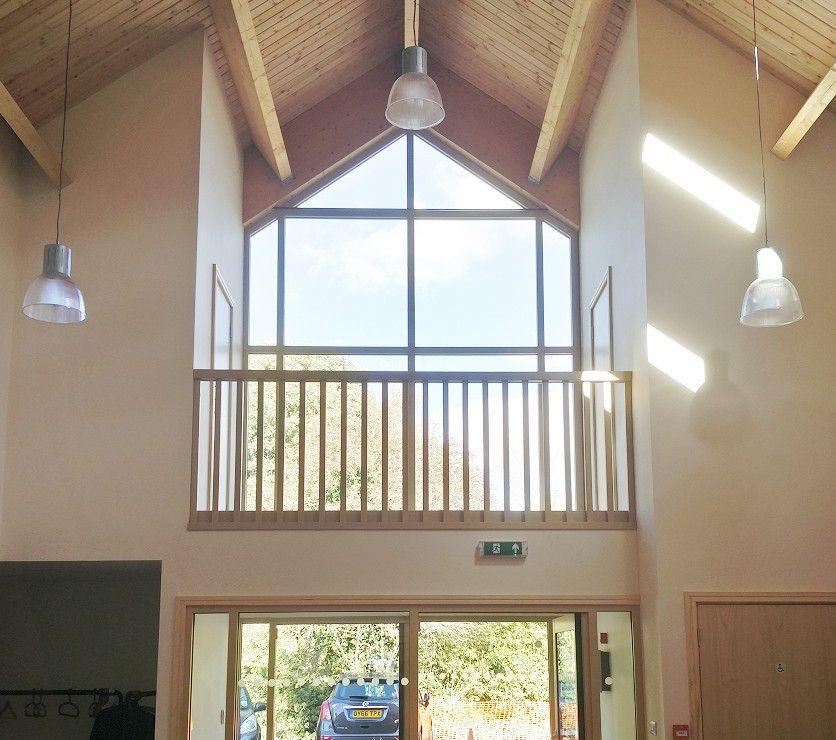 Client: Letcombe Regis Village Hall
Location: Oxfordshire
Download a PDF of the full case study
The old village hall was in need of considerable repair and was performing very poorly in terms of heat demand and user satisfaction. The Village Hall Committee had seen other village halls previously designed and constructed by Pinelog in Oxfordshire and approached them to assess the possibility of replacing the existing village hall. Over a period of 5 years Pinelog worked closely with the Committee to formulate various alternative schemes and to move the project through the Lottery funding stages.
A full planning application was submitted by Pinelog and the final design was put out to tender. Pinelog was chosen as the contractor to carry out the complete project once funding was in place.
The main structural component of the building is the timber glulam frame. In the main hall an exposed timber frame and soaring ceiling provide a spacious feel. Full height glass doors and feature triangular glazing in the gable of the main hall allow light to stream in.
To meet the client's requirements for low energy use and renewable technologies where possible, the 10KW solar PV roof powers two air source heat pumps for hot water and underfloor heating and three air source heat pumps serving instanteneous wall convector heaters.
Got any questions?
If you would like more details of any of the Pinelog lodges please don't hesitate to get in touch with our sales team. Answers to our FAQs may also help.