Evolution Health & Fitness Leisure Centre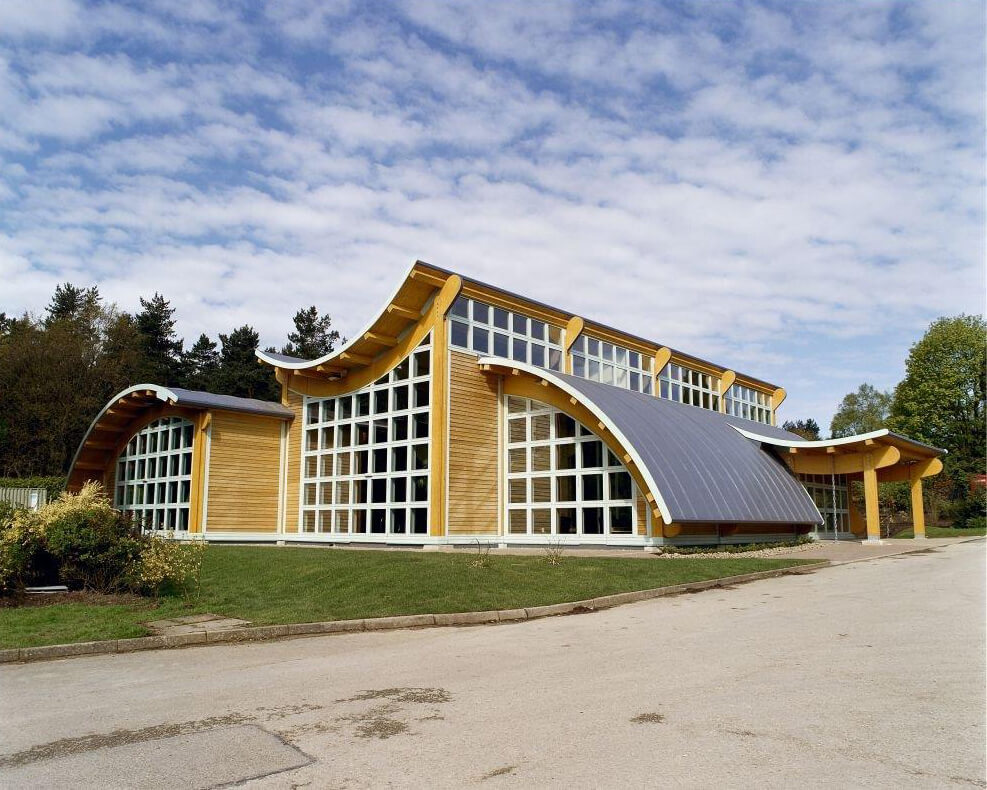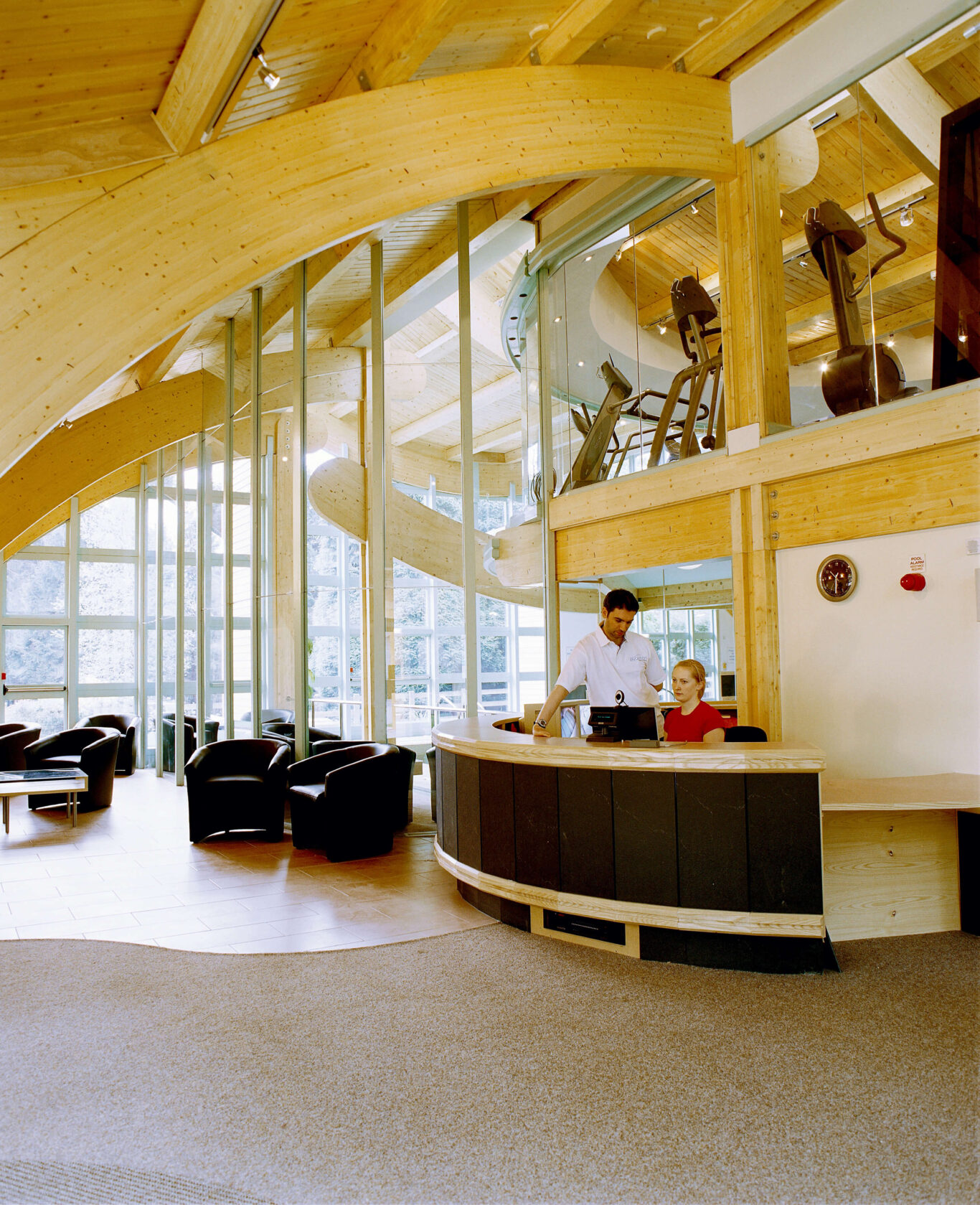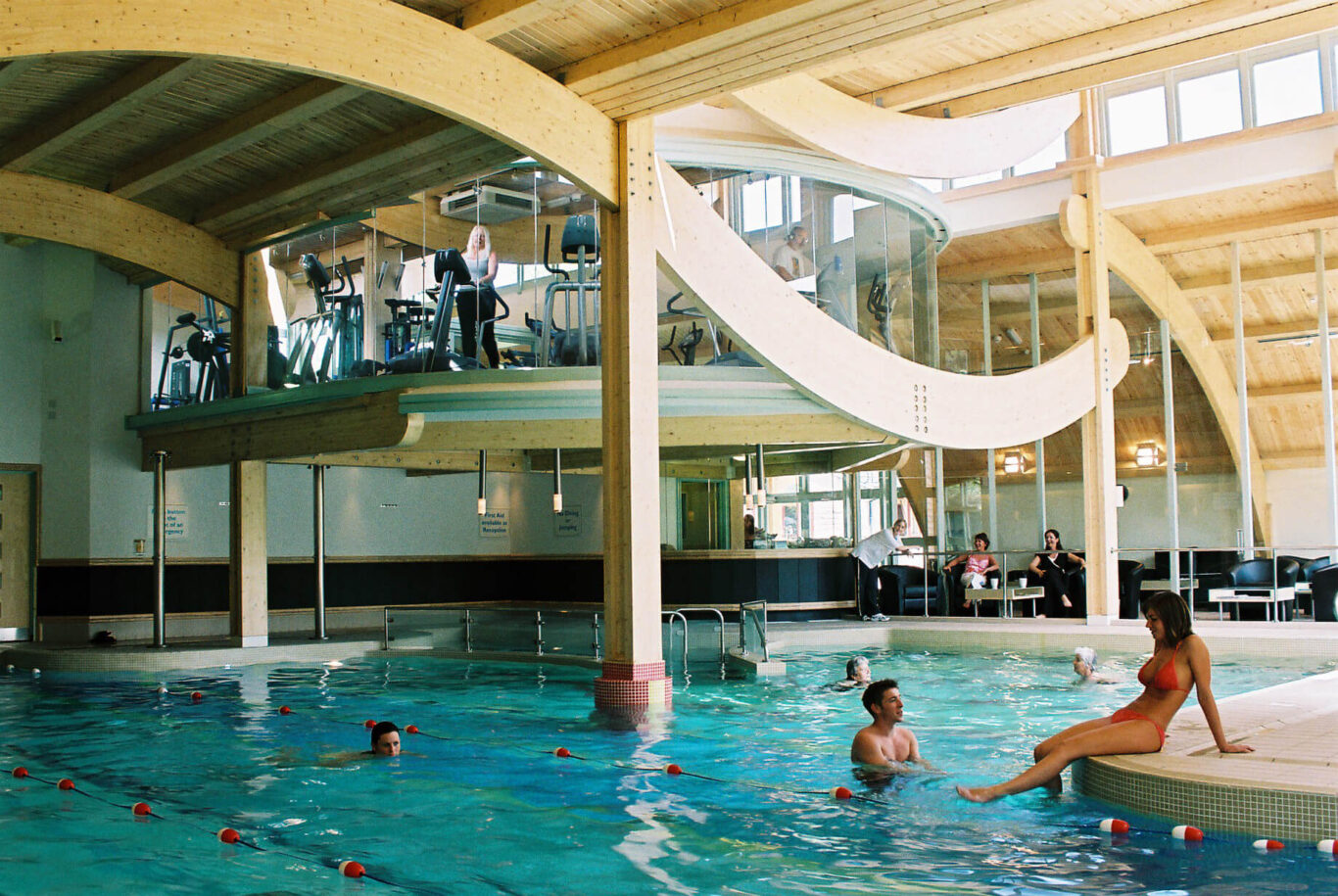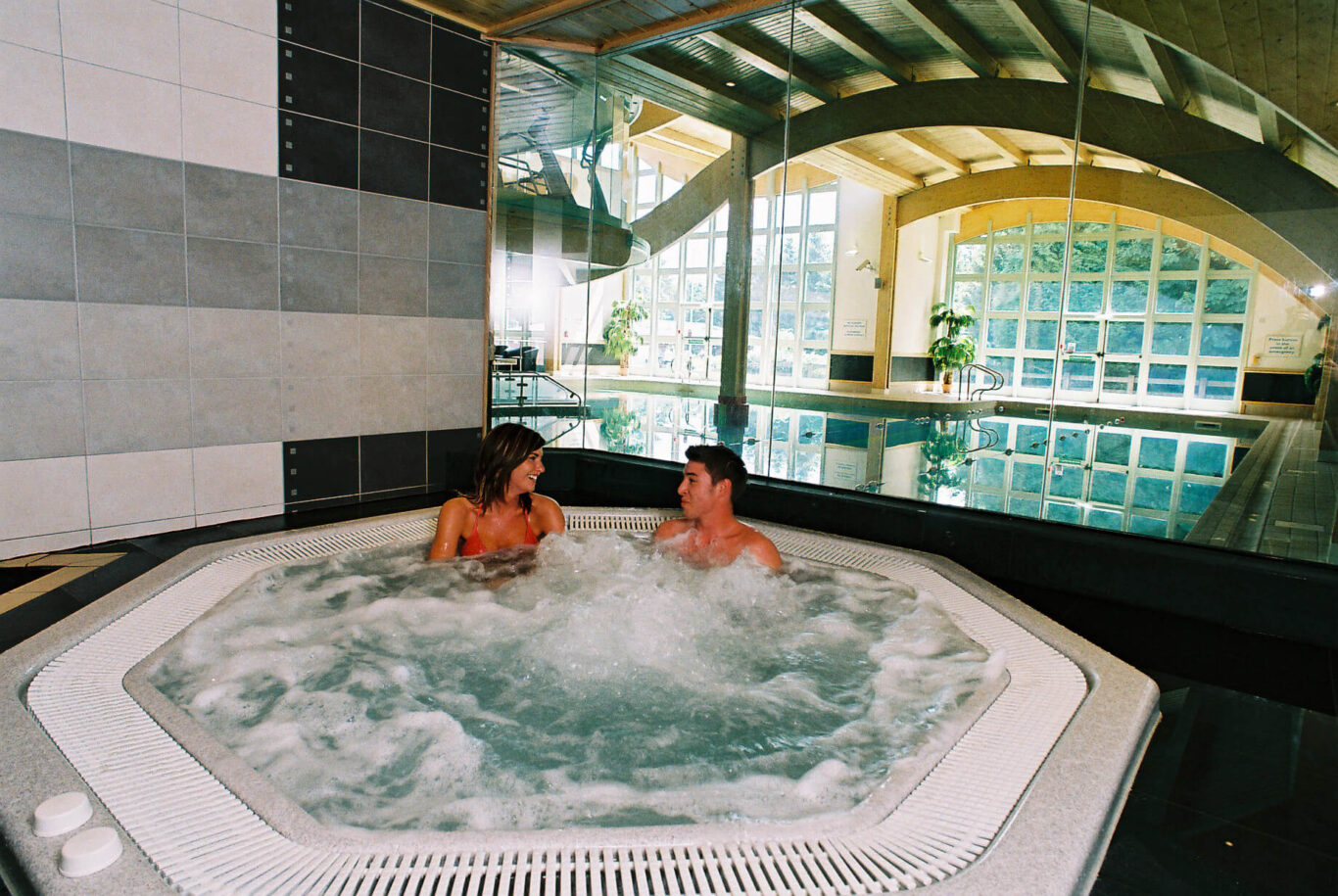 Client: Pinelodge Holidays Limited
Location: Derbyshire
Download a PDF of the full case study
Evolution Health & Fitness has been awarded two top awards from The Swimming Pool and Allied Trades Association (SPATA) for the quality of design and construction exhibited in this leisure centre.
Darwin Forest is a large self-catering holiday park offering luxury Pinelodges for short breaks or holidays throughout the year.
The existing swimming pool had always been popular with holiday markers but was too small to meet the demands of the expanding park. Due to the rural location of the park and its policies of environmental management and conservation, the new leisure centre had to demonstrate good environmental practice in terms of impact on its surroundings, the use of sustainable materials and low energy consumption.
The swimming pool serves a dual purpose – uninterrupted swim lanes for fitness training and a relaxed area for general users. The leisure centre also houses a gymnasium, spa pool, steam room, sauna and beauty therapy area. The reception area is sited with full views of the pool and refreshment area.
Pinelog's architects design included laminated timber framework, with glulam columns, curved beams and a larch exterior. The glazed walls allow natural light and the benefits of passive solar heating early in the mornings.
The holiday park has immediately benefited from the new leisure centre in terms of increased interest and bookings from holidaymakers, particularly in off-peak times when 'weatherproofed' facilities are the key to holiday destination selection. There has also been a successful response from the local community, with over 300 members signing up before the doors were open.
Got any questions?
If you would like more details of any of the Pinelog lodges please don't hesitate to get in touch with our sales team. Answers to our FAQs may also help.