Ravenglass and Eskdale Railway Cafe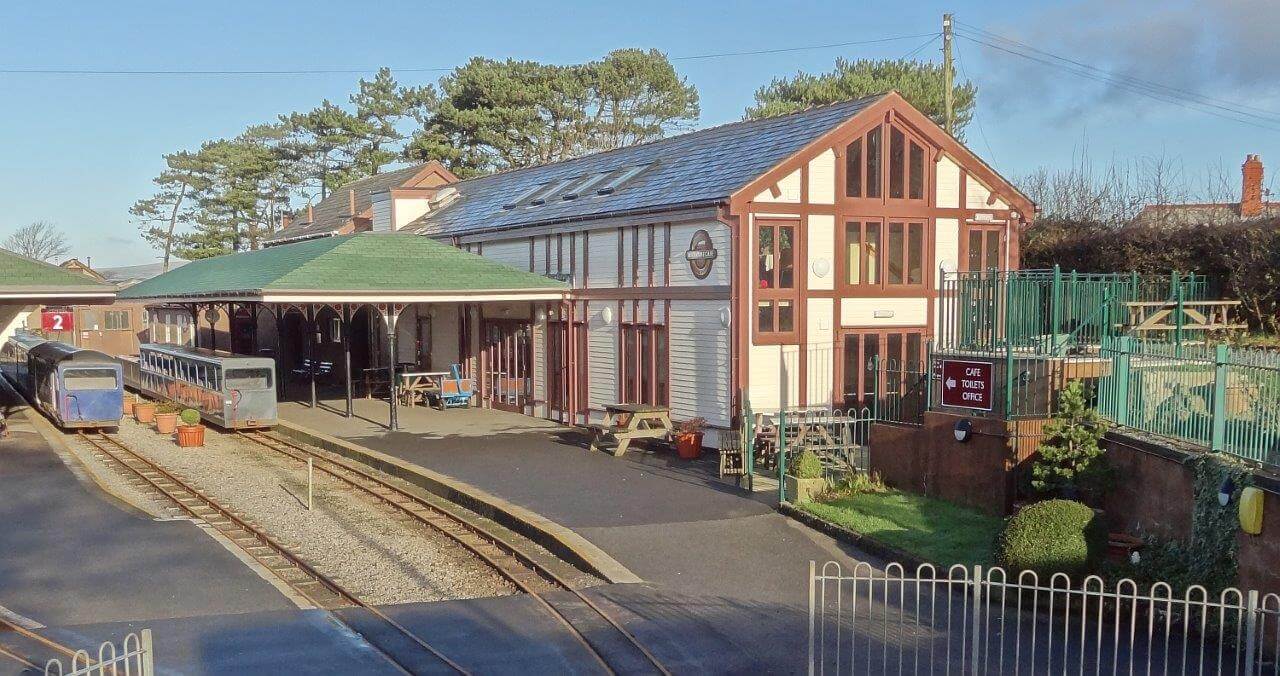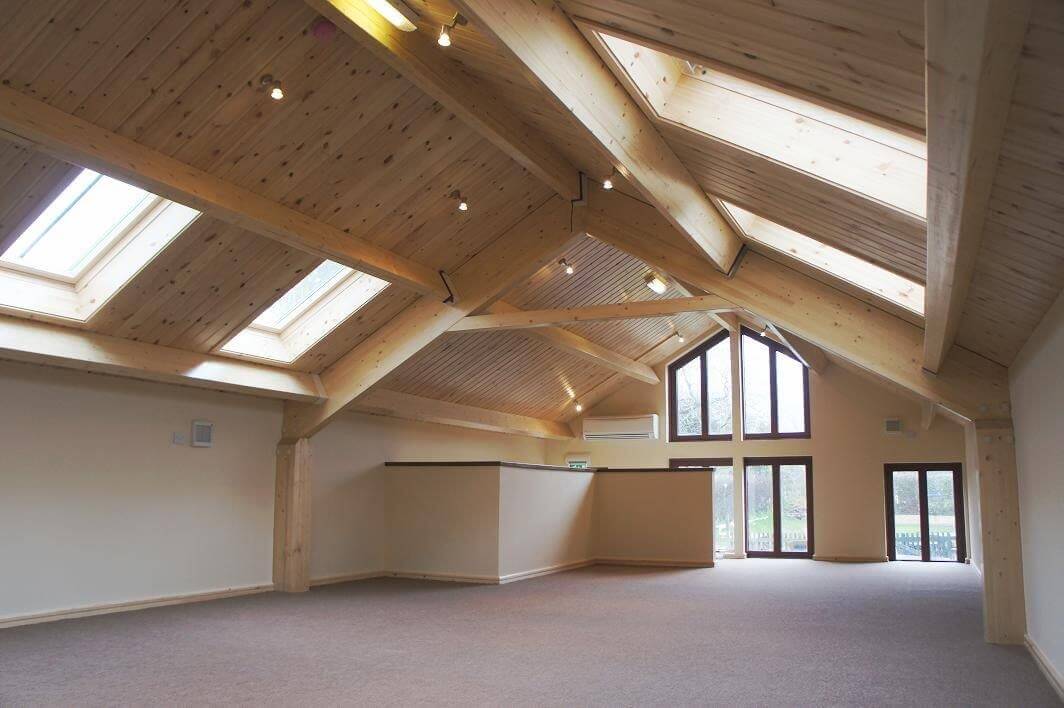 Client: Home Farm Holiday Park
Location: Burnham-on-Sea, Somerset
Download a PDF of the full case study
Situated in the Lake District National Park, The Ravenglass and Eskdale Railway is a popular tourist attraction. The old station building at Ravenglass was unable to cope with the many visitors and train passengers wanting to ride on the spectacular railway line each year.
Having already designed and built the station building at Eskdale station at the other end of the famous railway line, Pinelog were asked to design and build a new cafe on the site of the original three foot gauge building. The old building was substandard in terms of the space available for visitors and the kitchen facilities, so the opportunity was taken to increase the length of the building and the height of the roof to incorporate a second floor.
The whole station is within an historic Conservation Area and the cafe was designed to blend in sensitively using the same palette as the historic signal box and other buildings on site.
The cafe is built in timber frame with glulam laminated trusses, giving a vaulted roof style on the upper floor. The external render and timber finish are decorated in the livery of the original Furness Railway Company. The roof is finished in locally sourced reclaimed Cumbrian slate and the original canopy has also been refurbished to retain the elegance of the original station.
Got any questions?
If you would like more details of any of the Pinelog lodges please don't hesitate to get in touch with our sales team. Answers to our FAQs may also help.