Judy joins Pinelog as Sales Account Manager
Judy Barwell has joined Chesterfield-based Pinelog Limited, one of the UK's leading designers and manufacturers of luxury timber lodges and buildings, as Sales Account Manager.
She joins from Adlington, a developer of award-winning retirement developments. Within her new role Judy will work alongside Associate Director Paula Skelton in driving forward the company's ambitions to increase its share of lodge supply to the holiday park sector. She commented: "I am really excited to be working with such a high quality product that uses natural materials. The sustainability credentials of Pinelog are very important to me both personally and professionally."
Judy brings experience in property sales as well as having a design background. She previously worked in a range of design, development and supply chain roles in the clothing industry, as well as lecturing in design for a number of years.
She explained: "The role at Pinelog combines my technical, design and sales experience. As well as understanding the production process, I am able to guide purchasers through the entire process from initial enquiry to the design and delivery of a lodge."
Her appointment follows the company's relocation to a new, larger site in Chesterfield, Derbyshire, earlier this year. Prior to its relocation the company had been based in Bakewell since being founded in 1974.
The new, larger site at Sheepbridge has enabled the company to bring its entire production process under one roof, increasing both jobs and production of its class-leading lodges.
As well as the production of complete holiday lodges, components for the construction of timber Glulam framed commercial buildings designed and built by Pinelog are also manufactured at the site.
Welcoming Judy to Pinelog, Nick Grayson, Chairman of Pinelog Group, said: "Judy's appointment and our move to the new facility marks a new chapter in Pinelog's story; one which has seen us modernise, invest in new technology and further improve the business to help holiday park operators capitalise on the ongoing demand for staycations."
Pinelog is recognised as a pioneer in the holiday park sector. Its timber lodges can now be found on a number of award-winning holiday parks including Kelling Heath Holiday Park in Norfolk, Darwin Forest in the Peak District National Park and Mercia Marina in Derby.
If you are a holiday park operator and looking to invest in UK designed and manufactured quality sustainable timber lodges, speak to Judy today on 01246 942842 to discuss how Pinelog can help you.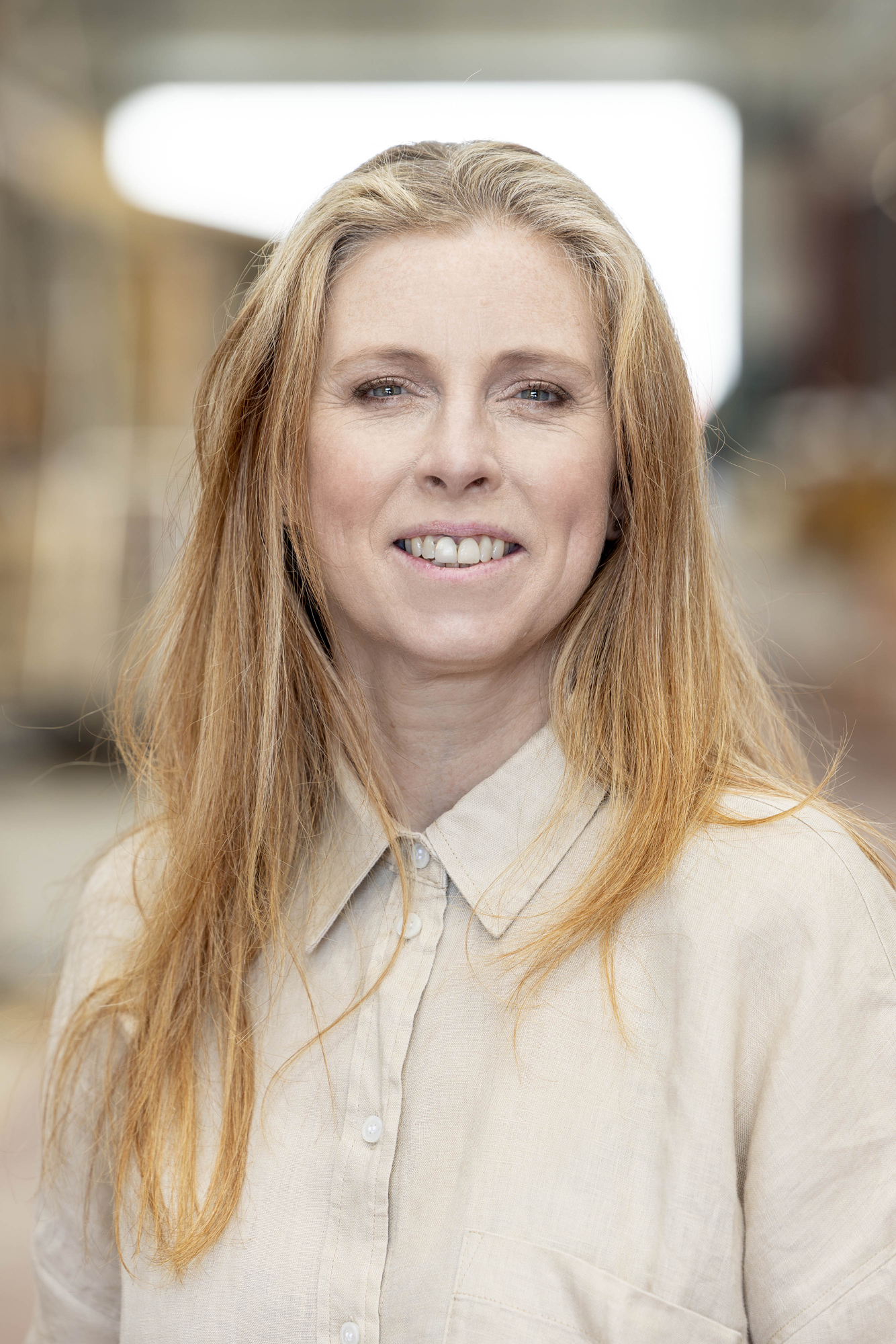 Got any questions?
If you would like more details of any of the Pinelog lodges please don't hesitate to get in touch with our sales team. Answers to our FAQs may also help.
Back to News Page >