Quality with longevity built-in
Welcome to the home of bespoke timber lodges.
All Pinelog lodges are expertly crafted and built to the highest standards. We use premium grade materials and each lodge incorporates stress graded timbers for exceptional performance and longevity. Our aim is to create lodges that are not only beautiful and distinct but also practical, durable and designed to last.
We offer a range of standard layouts but we manufacture to order and so any lodge can be made to your own bespoke design. With, a superb build quality they are perfect for the premium end of the holiday park industry or as a second home.
A high level of craftsmanship goes into each lodge and every detail is considered to give you the best in design, comfort and style. All this is backed up by exceptional service, underpinned by years of experience, not only in manufacturing lodges, but also through owning and operating our own 5-star holiday parks.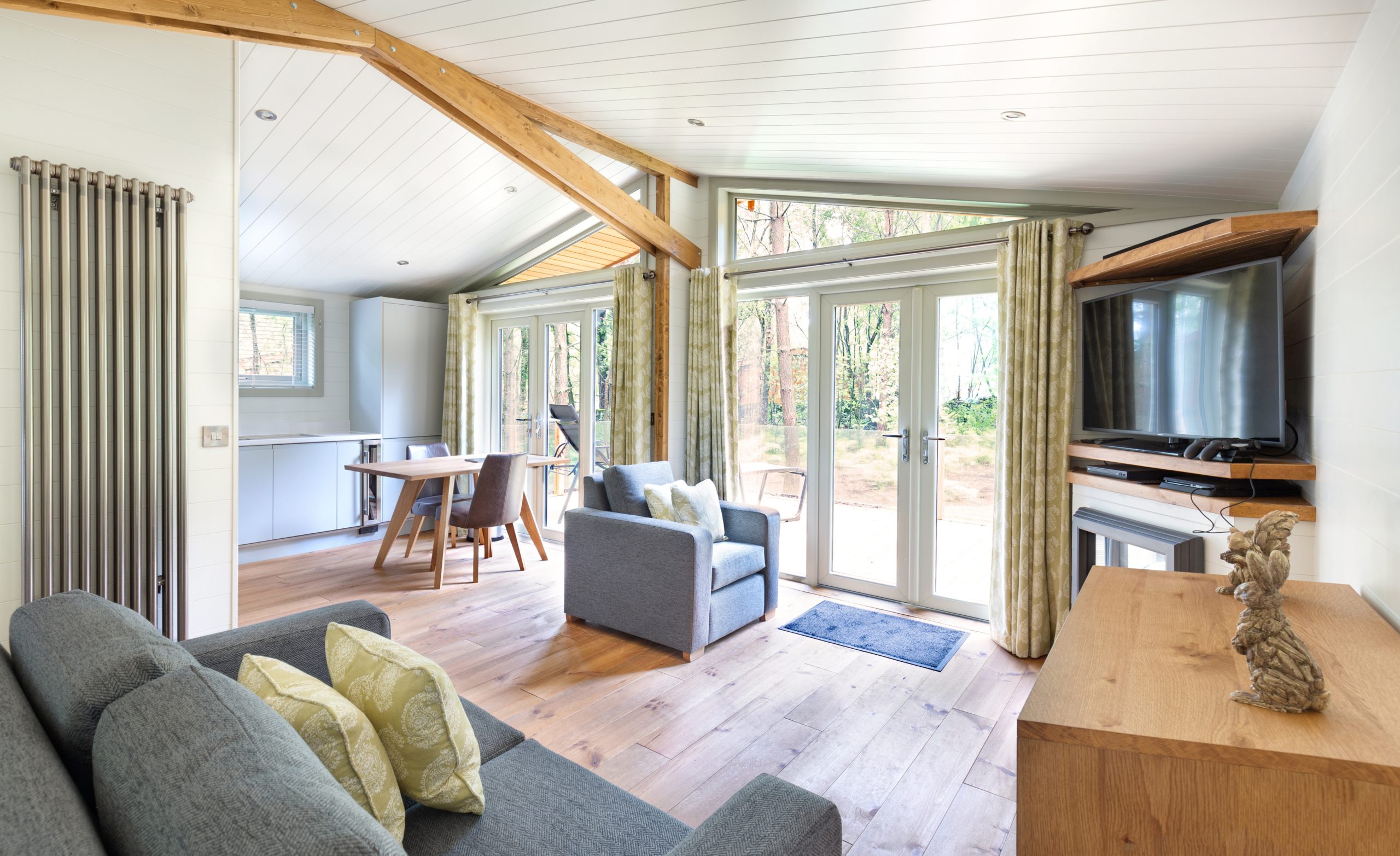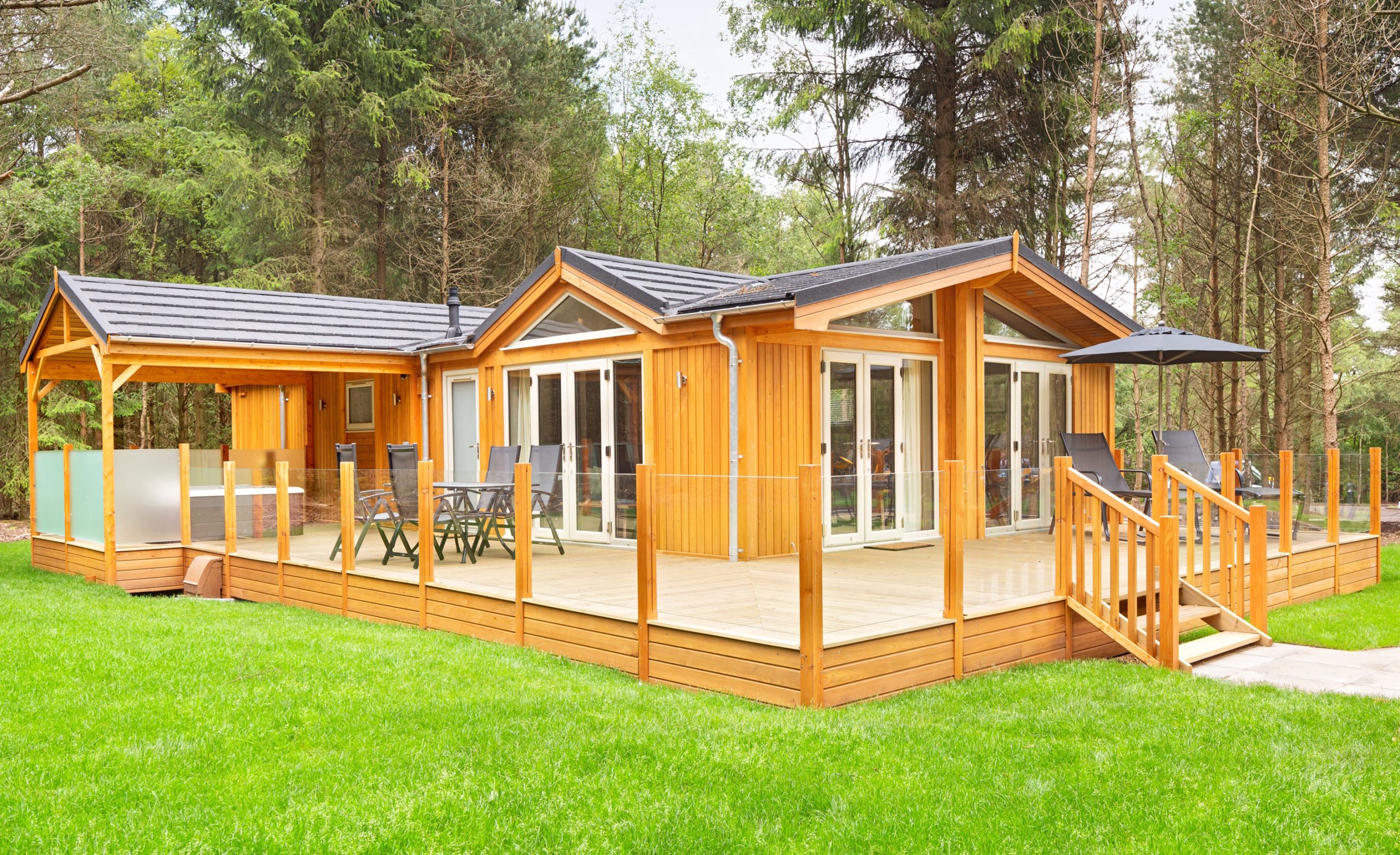 Expertly crafted timber lodges
As one of the UK's original lodge manufacturers, we have been building, premium timber lodges since 1986. Using only the finest materials every lodge is unique, expertly crafted by professional tradesmen, who have, for more than a generation, built lodges of exceptional beauty and durability that require little maintenance.
Pinelog lodges are built to standards that surpass the BS 3632:2015 classification for mobile homes.
Pinelog quality and service
Outstanding service is at the heart of our approach. We will help you settle on the bespoke specification that is right for you.
We're always delighted to listen to your ideas about how you may wish to customise your lodge. From reworking floor plans to suggesting external finishes that best complement your location, we will work with you to create a truly bespoke lodge. Ask about our extensive range of options for floor plans, cladding, fittings and furnishings.
What's more our specialist Installations Team will ensure your lodge is delivered and sited safely. We also offer a complete 'settling in' and after sales service to keep things running smoothly.
Want to talk?
If you would like more details of any of the Pinelog lodges please don't hesitate to get in touch with our sales team.
The Pinelog range of lodges
Choose from a range of lodges, from entry level Essence through to the aspirational, contemporary Glade lodge. You'll find full details, a photo gallery, virtual tour and a selection of standard floorplans for each range, all perfect for either the holiday letting market or as a second home. All our designs make maximum use of space to create the most appealing accommodation.
Virtual Tours
Use our virtual tours to have a closer look and really get a feel for our range of Lodges.
Our holiday park expertise
At Pinelog, we understand the unique demands of the holiday park sector, because we experience them too. All our lodges are tried and tested by our own award-winning parks in the Derbyshire Peak District* where Pinelog lodges have been used for over 20 years.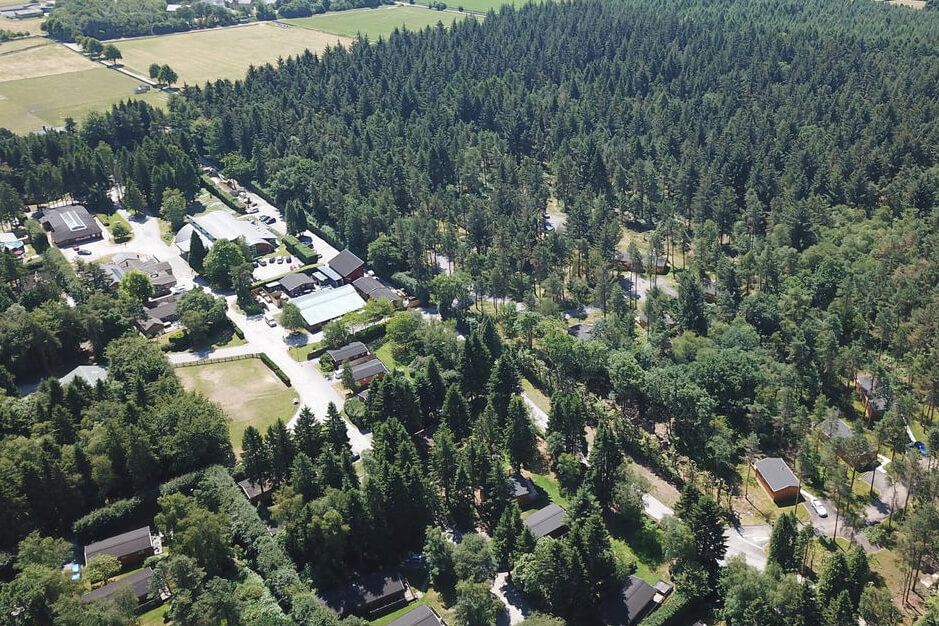 From very natural, traditional lodges with hard-wearing timber floors and durable larch cladding, to contemporary timber lodges with the latest technology, energy saving features and luxurious bathrooms, our lodges represent the very best in low-maintenance, future-proofed structural performance.
Choose from a range of external cladding styles to complement the location and context of your site. We work with you to provide lodges that work now and in the future.
Some Pinelog lodges have been on holiday parks for 25-30 years – a testament to the durability of our build quality and the expertise of our craftsmen. They remain in excellent condition and appearance after many years of use.
*Hoseasons 2019 National Award
Testimonials
We have had the pleasure of purchasing 11 lodges from Pinelog.  Through the years and continuing, they have been appealing to our customers.  Designed and built superbly, their sales, design, siting, and aftersales team are down to earth and helpful.  In particular their aftersales team have outshone other lodge manufacture companies.  Their natural, sustainable approach to lodge manufacturing is all there to see in their product range.

For a holiday home or holiday rental lodge, we have no doubt you won't regret buying a Pinelog
All testimonials
Got any questions?
If you would like more details of any of the Pinelog lodges please don't hesitate to get in touch with our sales team. Answers to our FAQs may also help.